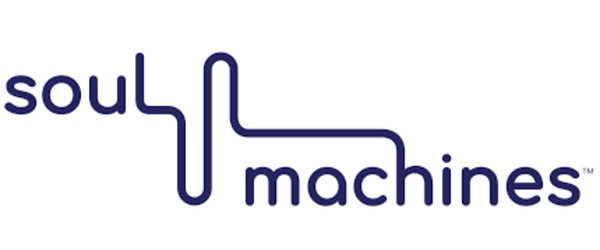 Soul Machines
Soul Machines is a new leader in the humanization of AI, creating autonomously animated Digital People that empower organizations to reimagine customer experiences in today's digital worlds and tomorrow's metaverse. Soul Machines is the only company with a patented Digital Brain and Autonomous Animation technology delivering the full capabilities and goodness of human and machine collaboration in a responsive, relatable and unprecedented way.
Soul Machines, founded in 2016 by serial tech entrepreneur Greg Cross and Academy Award winner Mark Sagar, creates astonishingly life-like Digital People using a Human OS Platform and Digital Brain technology. These AI powered 3D Digital People have the ability to move their bodies, gesture, be aware of, and interact with on-screen content allowing brands to enhance customer engagement by delivering highly personalized, engaging, and empathetic experiences, in real time, while expanding to a global audience. They add a uniquely immersive element to human interaction which can elevate customer experiences in the metaverse and all digital worlds.
The company brings digital workforces to life for some of the biggest brands in the world including NESTLÉ® TOLL HOUSE®, P&G, Twitch, The World Health Organization, The Pan American Health Organization and more.
Address
4 Tehema St
California
94105
United States