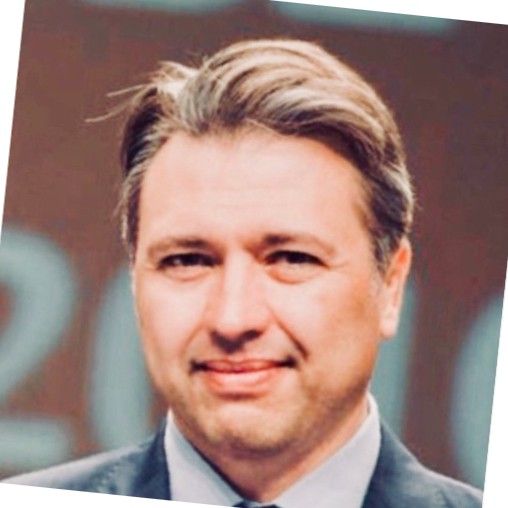 Alex Coelho
Adjunct Lecturer, Finance & Business Department: ESG/SRI, M&A, and Global Management, and Founder
,
NYU and Schumpeter Ventures S/V
Alex Coelho is a global executive and the founder of Schumpeter Ventures, S/V, a New York-based direct investment growth capital firm with focus on disruptive technologies.
Mr. Coelho is the former group CEO of AHBank, (A2/A+), a full-fledged commercial bank, having been tasked to execute on a complete bank turnaround and to rebuild the franchise into a reference digital bank.

Alex's global banking experience and mandates have spread across diverse markets including the US, Asia, Latin America and GCC as General Manager for Corporate Banking and as Managing Director and Deputy Head of Investment Banking for the Americas at Daiwa Capital Markets in New York.

In addition to his professional assignments, Mr. Coelho is an Adjunct Lecturer at New York University (NYU) with the flagship M.Sc. Program in Management and Systems (Managing in a Global Economy) and with the Business Programs' course in Mergers and Acquisitions and ESG/SRI. He graduated from MIT Sloan School of Management and is a Sloan Fellow.