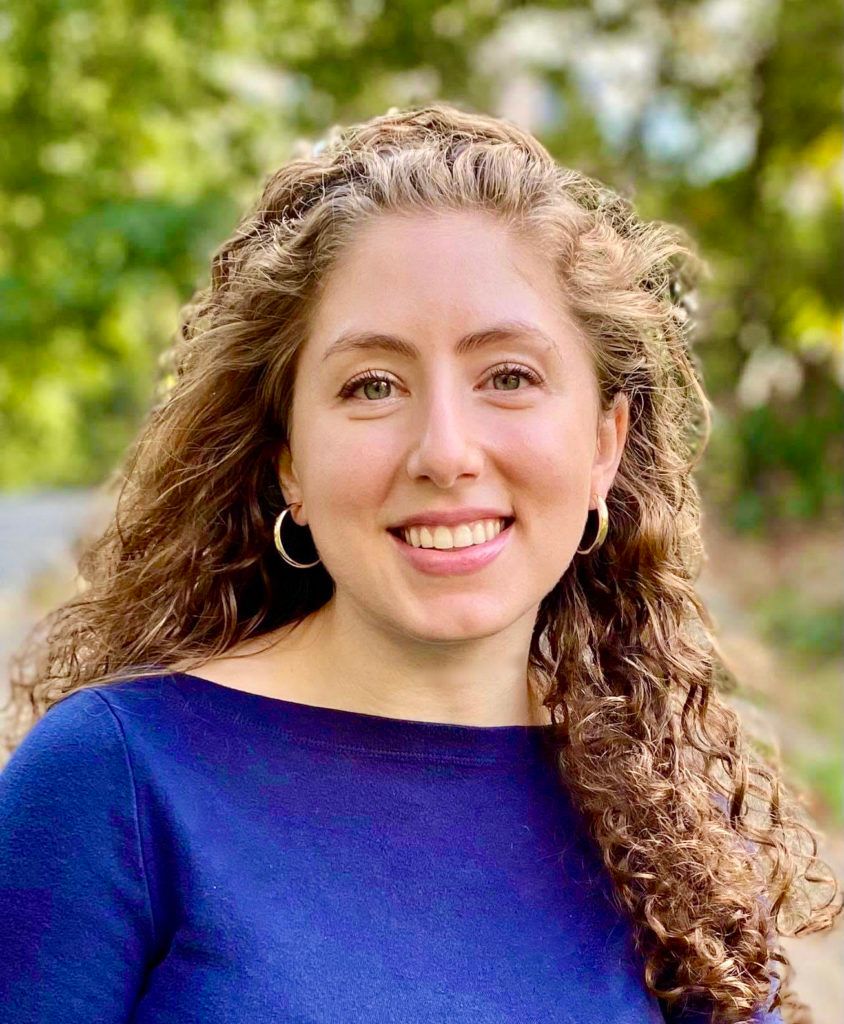 Claire Leibowicz
Head of the AI and Media Integrity
,
The Partnership on AI (PAI)
Claire Leibowicz heads the AI and Media Integrity Program at the Partnership on AI (PAI), where she has worked since the organization's inception. Under Claire's leadership, the AI and Media Integrity team works on projects at the intersection of AI, information integrity, and public discourse. Current work centers on synthetic and manipulated content, methods for conveying disinformation to online audiences, and content targeting and ranking systems.

She also oversees PAI's AI and Media Integrity Steering Committee—a formal body of PAI Partners including multidisciplinary experts from Adobe, Amazon, BBC, CBC, Facebook, Microsoft, The New York Times, WITNESS, and XPRIZE working to develop and advise projects that strengthen online public discourse. Claire is also a Journalism Fellow at Tablet Magazine, where she is exploring questions at the intersection of technology, society, and digital culture.

Claire's insights have appeared in publications such as Axios, Consumer Reports, WIRED, The Hill, TechTarget, and IEEE Spectrum. She's presented the work she leads at PAI at conferences such as NeurIPS, CHI, RightsCon, the Berkman Klein Center, MIT, and Princeton Workshop on AI and Ethics, and Trust and Truth Online. Claire holds a BA in Psychology and Computer Science from Harvard and a master's degree in the Social Science of the Internet from Balliol College, Oxford, where she studied as a Clarendon Scholar.