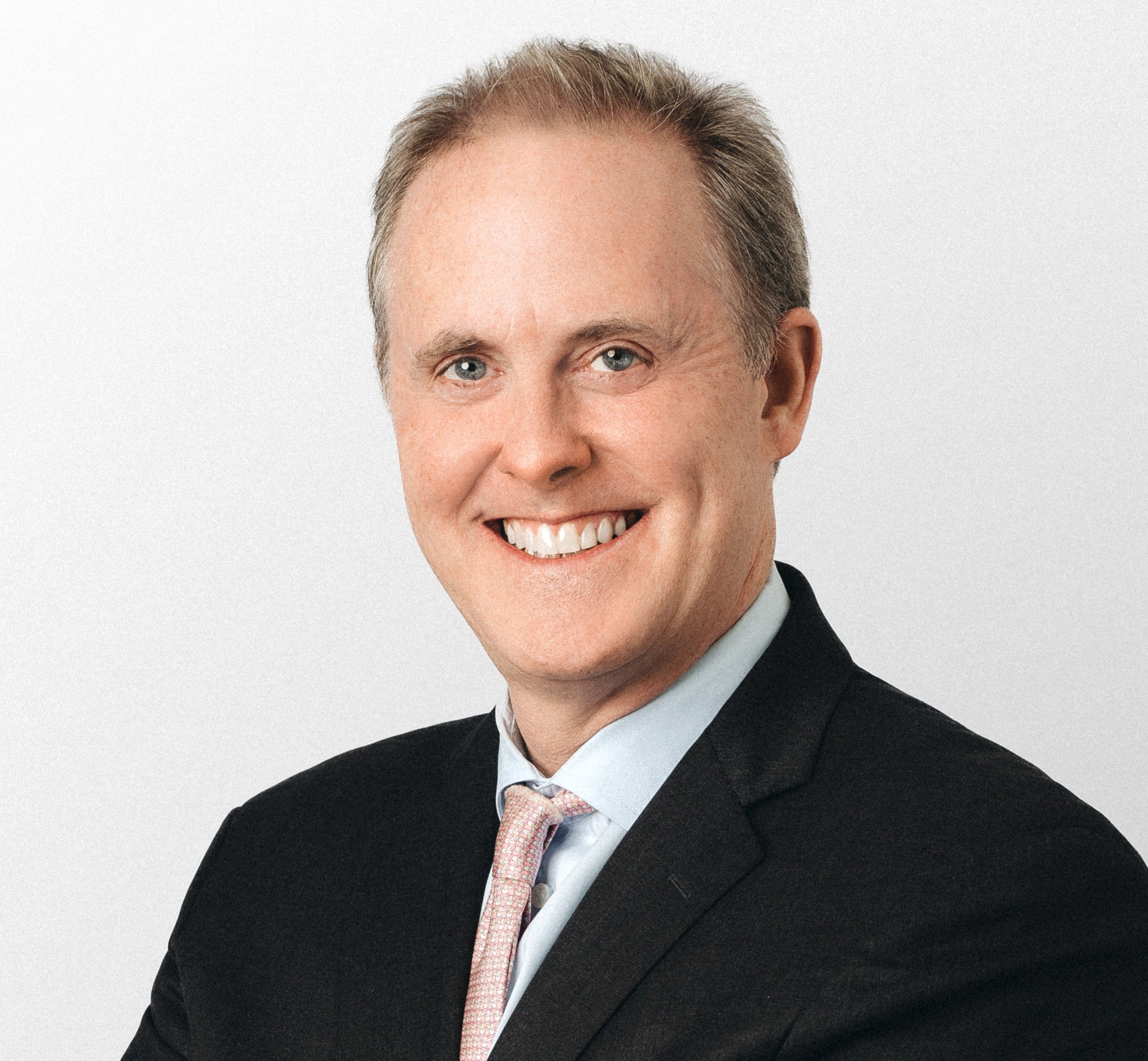 Ed Scott
Edward Scott is the CEO of ElectrifAi, a leading US-based machine learning software company serving Fortune 500 and mid-sized enterprises. Ed has over 25 years of experience in the technology and private equity sectors, building, managing, and investing in many high-growth enterprises globally.
Ed started his career in the LBO group of Drexel Burnham Lambert and joined the Apollo Investment Fund in 1990. While at Apollo, Ed invested in dozens of companies across multiple industries focusing primarily on the TMT sector, chemicals, transportation, and financial services sectors, and was on the board of directors for numerous Apollo portfolio companies. Ed was also a partner at the Baker Communications Fund, originating and managing the firm's two most successful investments; both became multi-billion dollar enterprises: Akamai Technologies (NASDAQ: AKAM) and Interxion Holding NV (NASDAQ: INXN). Ed has held senior-level positions at Napier Park Global Capital and White Oak Global Advisors.
Ed graduated from Columbia University with a BA in history and earned an MBA from the Harvard Business School with second-year honors.