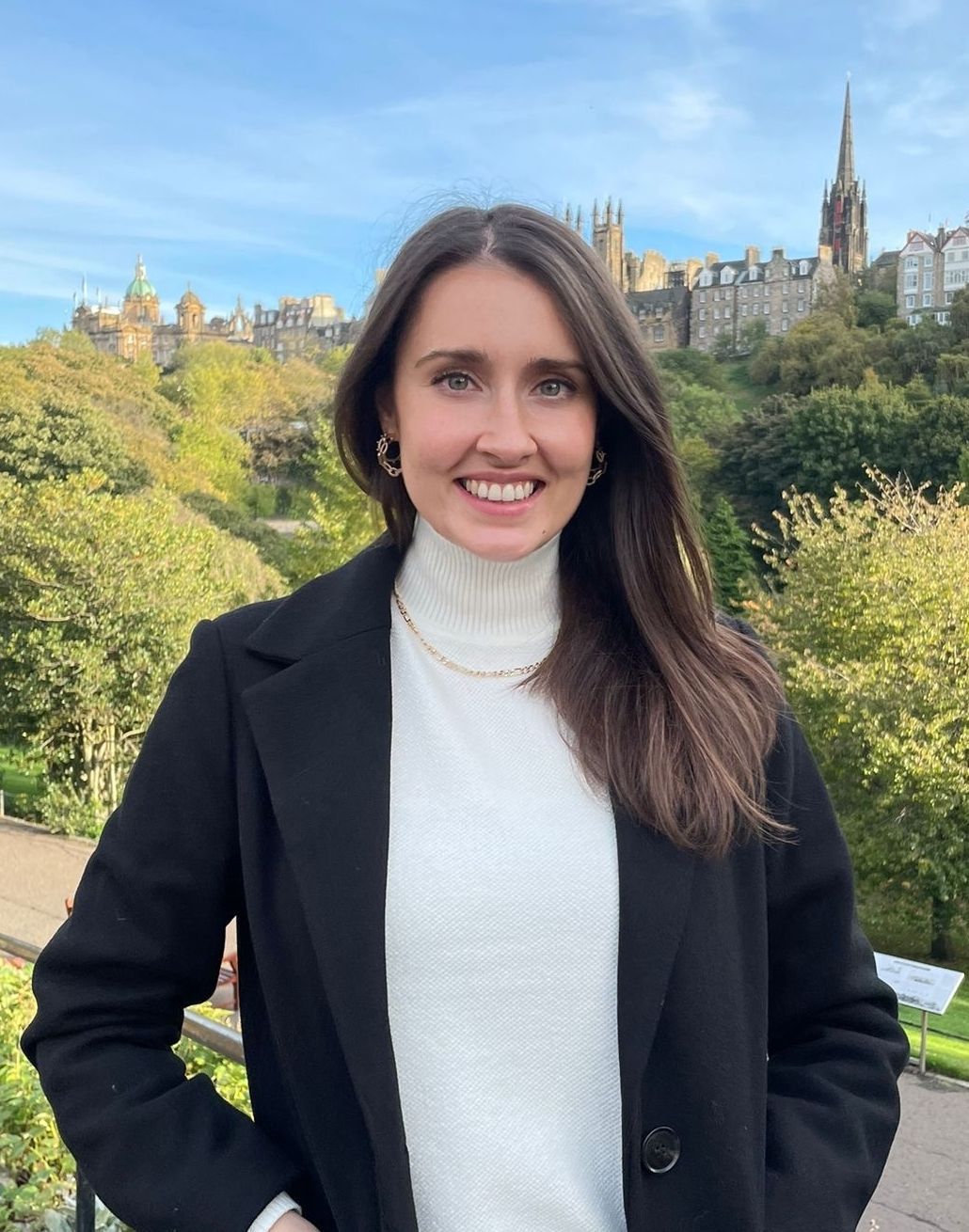 Erin Young
Research Fellow
,
The Alan Turing Institute
Dr Erin Lorelie Young is a Research Fellow in the Public Policy programme at The Alan Turing Institute. She has a Ph.D. (D.Phil) from the University of Oxford, where she studied the socio-technical practices of interdisciplinary research and development projects building new technologies. Prior to joining the Turing, Erin was an H-STAR Visiting Researcher at Stanford University, and a Researcher at the Oxford Internet Institute, working on various projects including investigating the potential of AI for lifelong learning.
Erin has also held positions as a Consultant at the United Nations (IIEP-UNESCO) in Paris, Kantar in London, and Thomson Reuters in New York City. She has a PGC in International Business Administration and Practice and Organisational Behaviour, and earned scholarships to study at the British Schools of Athens and Rome. She holds an MSc (Distinction) from the University of Oxford in Education (Learning and Technology), and an MA in Classics from the University of Cambridge.