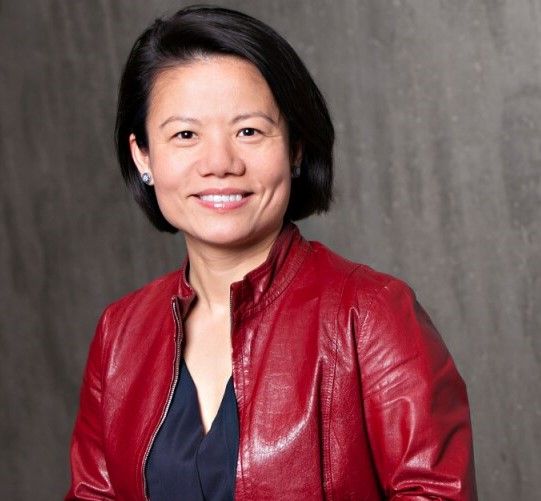 Frances Yu
Global Lead of Customer Strategy and Applied Design
,
Deloitte
Frances is the Offering Lead for Deloitte's Unlimited Reality™, an integrated business group that helps enterprises shape new value frontiers in metaverse and web3. Unlimited Reality™ services are aimed at helping clients navigate the evolving digital and enterprise metaverse landscape, test and implement new use cases for revenue growth or OPEX reduction and build critical capabilities to enable business transformation.
Frances also serves as the Global Offering Lead for the Customer Strategy & Applied Design practice. As a design thinker and data lover, she helps global companies build customer-centered business models and humanize tech-enabled transformation. The Global Customer Strategy & Applied Design practice houses 2,200 thinkers, makers, designers, and entrepreneurs who collaborate with clients and communities to scale and humanize change.
As a trusted advisor for c-suite executives in several Fortune 100 companies, Frances led numerous global programs for Tech, Media and Telecom by leveraging global-local scale and scope of services and ecosystems.