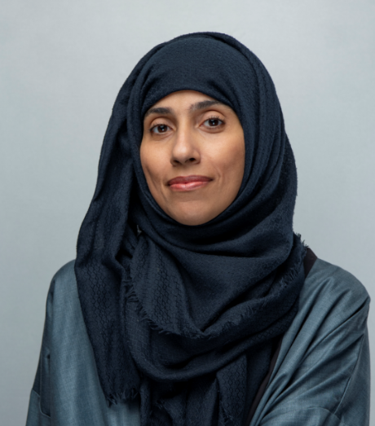 Hoda Al Khzaimi
Director of Center of Cyber Security
,
New York University Abu Dhabi
Hoda has 17 years of experience in industrialization and economic development projects. She has led and motivated several tech-based industrial investments in the UAE and internationally. She worked on several turnaround projects that were aimed to achieve strategic, financial and operational synergies of industrial and business prospects. She has a specific interest in SDG based investments as well as her current background.
Hoda A. Alkhzaimi is currently the Director of Center of Cyber Security in New York University AD and a research assistant professor in New York University. She served in different posts for research and development in the Technology development sector for the past years, she also played a vital role in developing Cyber Security and Cryptology research and development ecosystems. She headed the Department of Research and Development for Cyber Security and Cryptology in different national initiatives in the United Arab Emirates along with her associations to different security initiatives nationally and internationally. She consults for special
projects with national and international technology development initiatives.