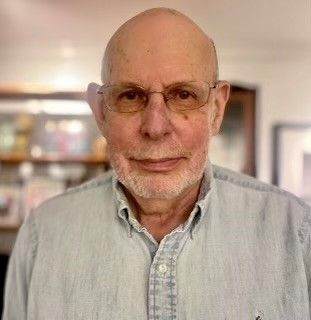 Jerry Poseman
former Chief Operating Officer
,
Medgar Evers College, CUNY
Jerald (Jerry) Posman has a long and varied career in education, business and nonprofit administration. Posman is the founder and currently the CEO of the UP project. Unleashing Potential (UP) has been established as a private funding entity that provides financial resources to individuals with extraordinary potential but who lack access to money.
Previous to the establishment of UP, Posman was a Special Advisor to the President of Hunter College, one of the largest campuses of the City University of New York (CUNY). He was at Hunter since September, 2019, and was tasked with developing college policy on several issues; and participating in generating revenue based on entrepreneurial initiatives. In addition, Posman was selected by the Hunter College President as Senior Consultant to the Pride Research Center, which does data collection and analysis on numerous NIH funded studies into HIV/AIDs related preventative and curative programs
Before joining Hunter, Posman was the Senior Vice President/Chief Operating Officer at Medgar Evers College (MEC), a unit of CUNY, located in central Brooklyn and offering both two and four year degrees. He was responsible for administrative operations, especially enrollment management, institutional advancement (fundraising and marketing/communication), information technology, and public safety. Posman also was a key principal on strategic and long-range financial planning; economic development initiatives; and capital construction. He had held this position beginning March 2014 but has had a longstanding relationship with City University.
Posman was Vice President for Finance and Administration at The City College of New York (CCNY), the oldest and most-recognized unit of the City University of New York (CUNY). He had direct responsibility for all budget and finance matters, human resources and enrollment management; and was Chief Financial Officer of the CCNY 21st Century Foundation. Posman was also involved in matters concerning facilities (including on-campus living) and information technology.
From 2004 to 2011, Posman was the Chief Operating Officer and Senior Vice President for Administrative Affairs at York College, another CUNY senior college. At York, he had overall responsibility for numerous non-academic functions including: budget, business and finance; enrollment management; facilities planning and management; information technology; human resources, adult and continuing education; building the York College Foundation; and the college's performing arts center.
Posman has had a varied professional career, having worked in the public, private and nonprofit sectors.