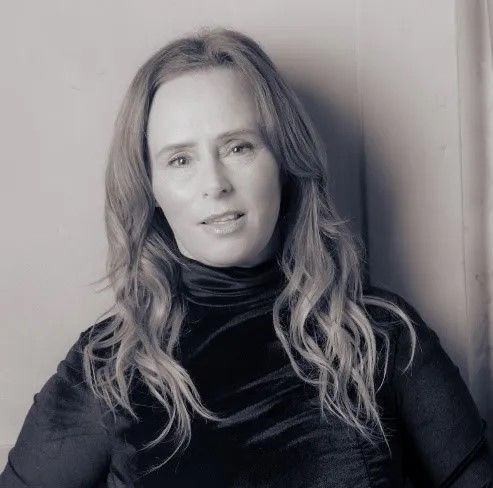 Kerry Sheehan
Head of Service Development and Innovation, UK Civil Service or to Advisor
,
Alan Turing Institute
Kerry is currently Head of Service Development and Innovation at the UK Civil Service and previously worked in the UK Prime Minister's Office, Cabinet Office and Home Office. Also spending time in the UK Government Communication Service, with the Professional Standards Team, Kerry helped develop the Civil Service Communication Profession Standards and Capabilities Frameworks, incorporating data, technologies, and AI.
Kerry's now focus is on designing, developing, and implementing new organizational operating models, which include technologies such as automation and artificial intelligence, enhancing and innovating current customer and citizen service through transformed operations and delivery, reducing, and removing failure demand to support the provision of value for money services.
Kerry, a qualified machine learning developer and in AI for business (Southampton Data Science Institute, Dame Wendy Hall) also provides counsel to executive management teams on the adoption of artificial intelligence, its implications, and opportunities for operations, and citizens and customers.