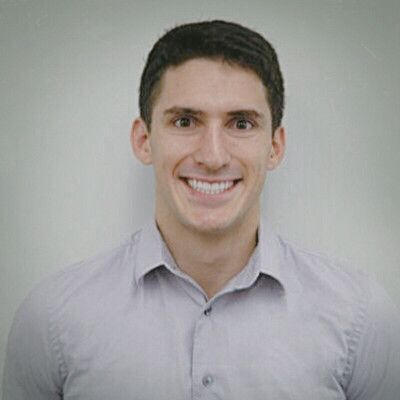 Lee Tanenbaum
Global Director of Data Science and Analytics
,
Anheuser-Busch InBev
Lee is a Machine Learning leader with experience in ML design, development and production release in computer vision, NLP, recommendation engines, and medical applications. Lee now leads commercial investment optimization for Anheuser-Busch InBev and teaches data science with MIT. In his role at ABI, he leads design and initial development in Python and Tensorflow, and then trains data science and engineering teams to scale out his POCs.
For most of his career, before companies had dedicated data science teams, Lee developed products as a Data Science army-of-one and so has expertise in the full deployment stack. In the past, he taught and researched for Columbia and NYU, wrote a blog medium.com/@leetandata, organized a NYC ML meetup, and today still teaches internally at companies. Lee is most proud of his work building ML for improving dialysis devices at Fresenius, building video object tracking for local governments and NYU, leading ML for Civic integrity at Facebook, building a personality emulating chatbot, starting and leading Data Science for PepsiCo, and building a custom recommendation engine for Amazon to predict future purchases of users who are going through predictable change trajectories e.g. new parents.