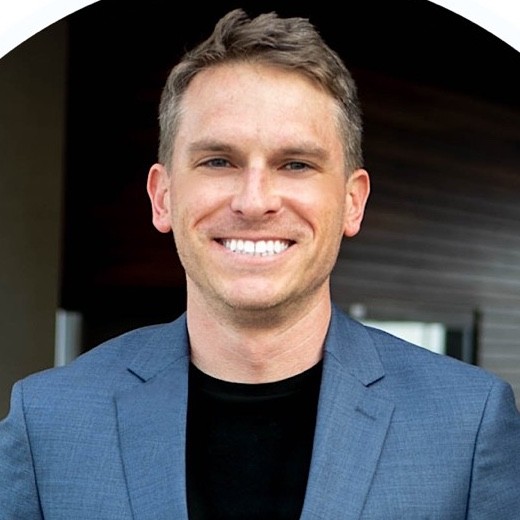 Michael Short
Founder & Principal Management Consultant
,
SHORT ENTERPRISES: High Impact Community, Economic, & Entrepreneurial Development Ventures
Award-winning Entrepreneur & Principal Management Consultant with a successful track record of planning, launching, managing, and scaling mission-driven and investor-backed companies, real estate ventures, client projects, technology platforms, cross-sector public / private / foundation / university partnerships and programming, national campaigns, non-profit organizations, community engagement initiatives, and economic development programs that have engaged over a million businesses and organizations nationally and globally, attracted 100+ media highlights, and are projected to have over a billion dollars in economic impact when fully implemented.
High impact ventures and initiatives have been highlighted by/at the White House, Clinton Global Initiative, United States of Women Summit, New York Stock Exchange, Yale University, New York University, City University of New York, Syracuse University, New York Times, Market Watch, CBS News Radio New York City Small Business Spotlight, as a Forbes Editors' Pick, and in "What's Working: Small Business" by Huffington Post in partnership with Goldman Sachs 10,000 Small Businesses Initiative, among others.
To date, Mr. Short has also advised, assisted, and / or represented clients in pursuing over $320 million in economic, community, and real estate development funding, financing opportunities, grants, tax benefits, incentives, & various other related funding equivalents.
To learn more or to connect with W. Michael Short, please visit
www.short.enterprises
or contact him directly at
wms@short.enterprises