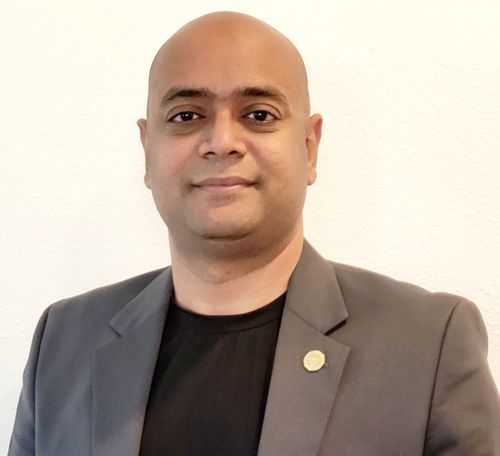 Muthu Chandrasekaran
Muthu Chandrasekaran has two decades of experience in Data & AI with extensive experience in implementing AI and ML solutions for customers in the Banking, Healthcare, Insurance, and Telecommunication sector.
As Chief Data Scientist at Ascendion, he is involved in implementing the Data Analytics Centre of Excellence and guiding the development of AI/ML capabilities across the largest Finance and Healthcare provider in North America.
He is one of the Top 10 Data & Analytics Professional Oncon Icon Award Winners in 2022. He is a member of IEEE, Association for the advancement of Artificial Intelligence & Data Science Association, Analytics India Magazine leaders council, and Oncon Senior Data Analytics Council.
He has carried out foundational work in computational models of individual and aggregate data behavior using machine learning techniques, which has helped to optimize the software development & testing life cycle. His research has contributed to the development of Artificial Intelligence Virtual assistant applications. He has developed an Automated MLOps framework with cloud-agnostic features which enable the customer to adopt MLOps in a faster phase. His research interests include artificial general intelligence, Edge AI, AI & ML Operations, Quantum computing, and human-computer interaction.