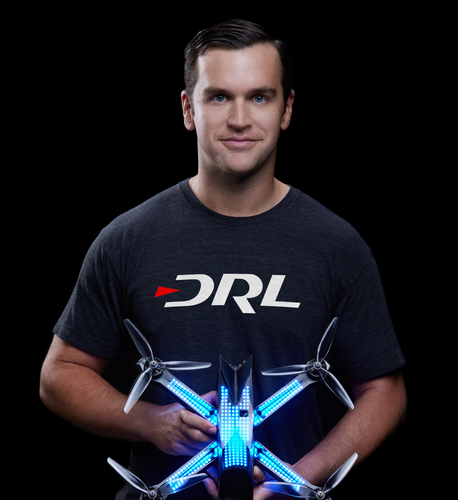 Nicholas Horbaczewski
CEO/Founder
,
Drone Racing League
Nicholas Horbaczewski is the CEO & Founder of the Drone Racing League (DRL), the world's premier, professional drone racing property. Combining groundbreaking technology and immersive drone racing, DRL is creating a new era of sports that brings high-speed competition across real-life and virtual courses.
Before founding DRL in 2015, Nicholas served as the Chief Revenue Officer of Tough Mudder, which was the largest mass participation running event series in the world that Nicholas grew to over 60 global events and $100mm in revenue during his time there. Prior to Tough Mudder, he developed an interest in multicopters while the Chief Information Officer of ADS, a $1.5b distributor of advanced hardware to the US government. Nicholas also co-founded Leeden Media, an entertainment company for feature-length independent films, and brings his love of production to his work at DRL.
Internationally recognized for building The Sport of The Future, Nicholas has been named an EY Entrepreneur of the Year Awards Finalist, an Entrepreneur Magazine's 50 Most Innovative Entrepreneurs, a Crain's 40 Under 40 member, and the founder of one of Fast Company's Most Innovative Companies in the world.