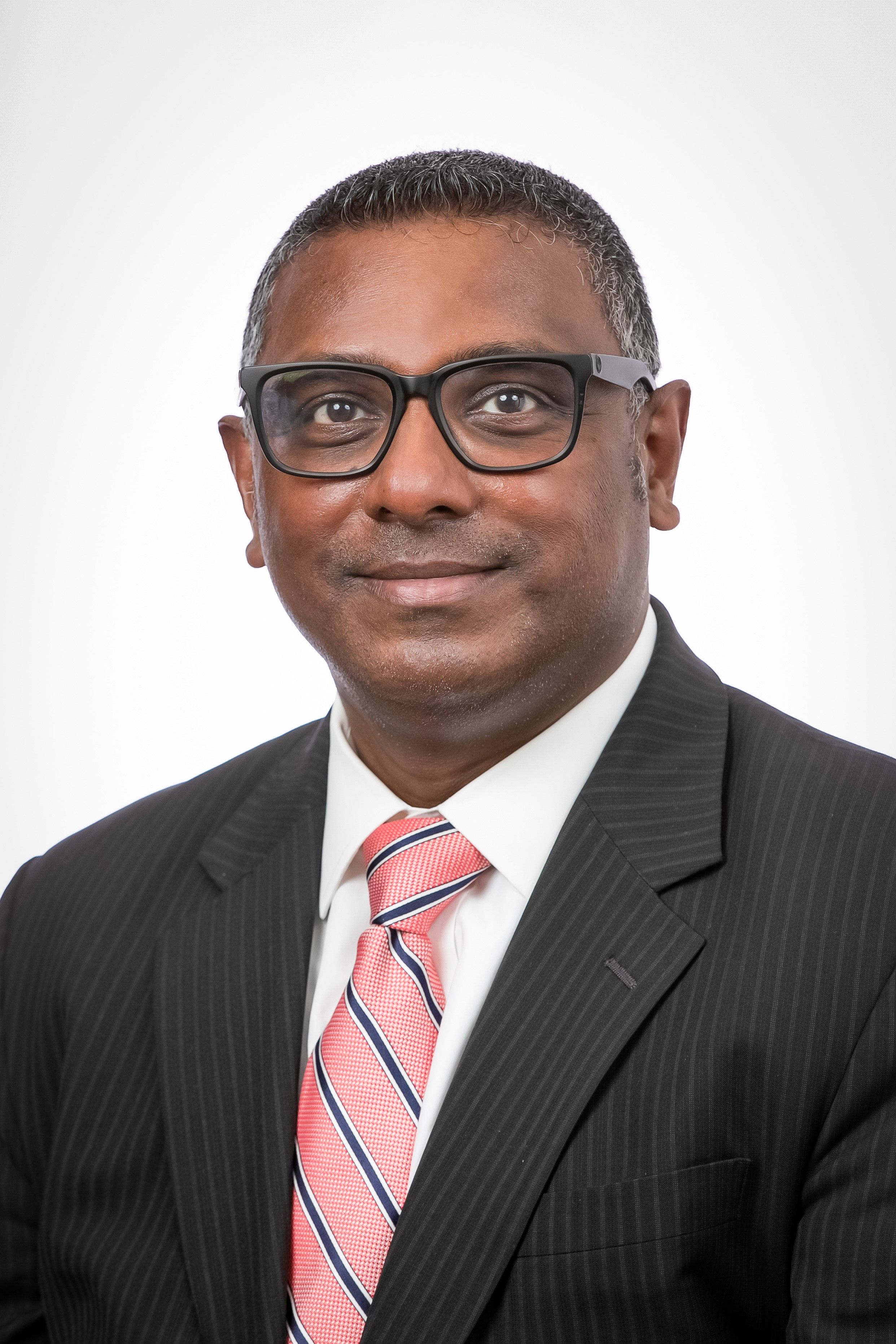 Ravi Subramaniam
Director
,
IEEE Standards Association
Ravi Subramaniam is currently serving in the role of Director, IEEE Conformity Assessment Program (ICAP). In this role Ravi advises and consults for numerous working groups on post standards implementation which encompasses test plan, certification program development and interoperability. Currently he is focused on developing programs for AI Ethics, the nuclear industry, interconnection of distributed energy resources (IEEE 1547), Digital Resiliency and security, EV charging, Autonomous Vehicles, Blockchain and sensors/IoT technologies. He has helped form and support various IEEE certification programs and holds leadership roles within numerous committees, including the IEEE Nuclear Power Engineering Committee for Conformity Assessment.
Prior to taking on this role, Ravi has served in various technology management roles across the globe. He has previously worked for Eurofins E&E North America, Honeywell and Ericsson. Ravi studied Electrical Engineering at Arizona State University and Johns Hopkins University and has an executive MBA from Rutgers University.