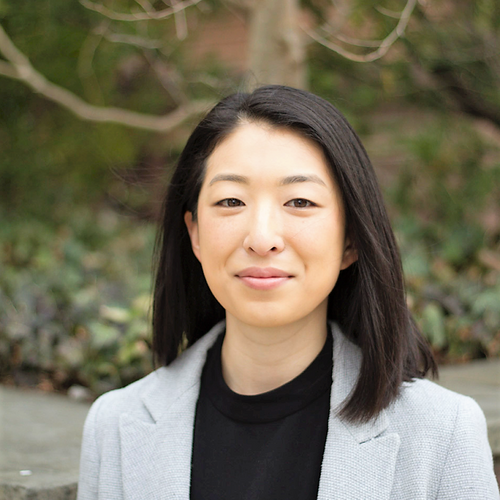 Tina Park
Head of Inclusive Research and Design
,
The Partnership on AI (PAI)
United States
Dr. Tina M. Park is the Head of Inclusive Research & Design at the Partnership on AI. She focuses on working with impacted communities on equity-driven research frameworks and methodologies to support the responsible development of AI and machine learning technologies. Building on PAI's Methods for Inclusion project, this initiative aims to research, design, and pilot inclusive practices developed in collaboration with community-based, academic, policy, and corporate partners.
Prior to joining PAI, Tina led efforts to cultivate supportive intellectual spaces for scholars of color at Brown University and nationwide. Her scholarship has focused on the examination of research designs and theoretical frameworks used by sociologists to study racism and social inequality. She has presented at top international conferences in her field such as the American Sociological Association, the Social Science History Association, the Population Association of America, and the Society for the Study of Social Problems, the Association of Collegiate Schools of Planning. Her career includes nearly 15 years of experience with economic development analysis, urban policy research, project management, and curriculum development.
Tina received a Ph.D. in Sociology from Brown University, a Master's in Urban Planning from New York University, and a B.A. in Political Science (with minors in Chicana/o Studies and Public Policy) from the University of California, Los Angeles. She was also a Public Affairs Fellow with the Southern California Coro Foundation.