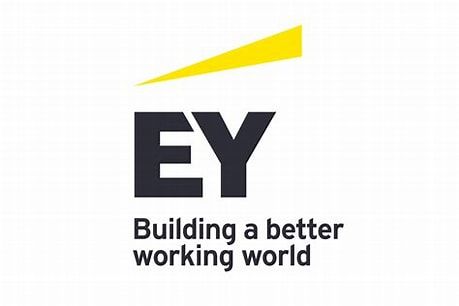 Ernst & Young LLP
In Consulting, we are building a better working world by transforming businesses through the power of people, technology and innovation.
It's our ambition to become the world's leading transformation consultants.
The diversity and skills of 70,000+ people will help clients realize transformation by putting humans at the center, delivering technology at speed and leveraging innovation at scale.
These core drivers of "Transformation Realized" will create long-term value for people, clients and society.
For more information about our Consulting organization, please visit ey.com/consulting.
Address
One Manhattan West, New York, New York 10001-8604
New York
New York
10001-8604
United States