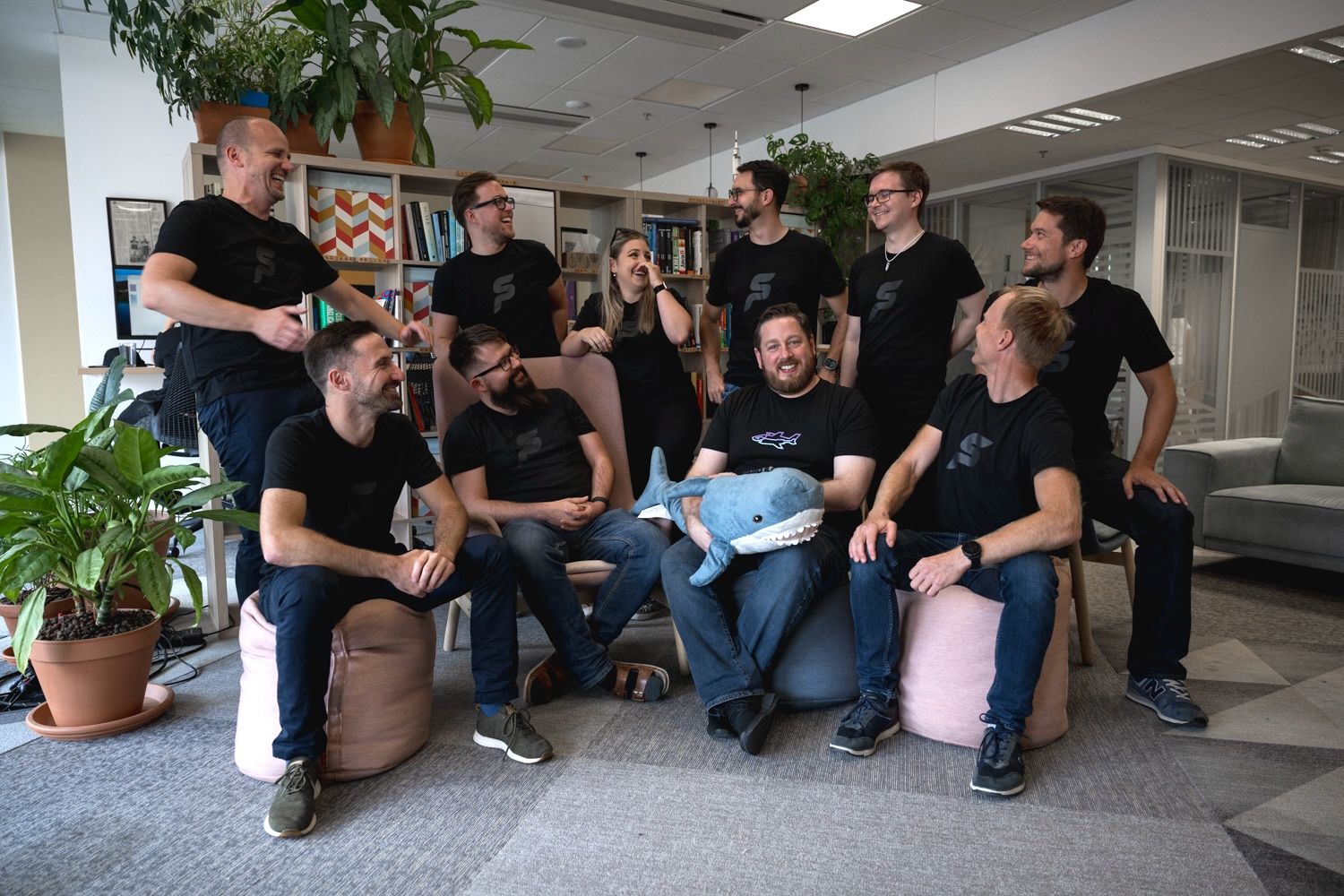 Superface is an AI-powered agent that helps small to medium-sized companies make informed business decisions by consolidating real-time data from multiple sources to answer queries posed using natural (business) language.

Unlike ChatGPT, Superface is connected to your systems and SaaS applications and works in real-world scenarios.

In addition, Superface is the first to offer business task automation solely using AI so that you can automate your daily tasks without any technical knowledge.
Address
Rohanské nábřeží 670/19, Karlín, 186 00 - Praha 8
Prague
18600
Czech Republic