Oct 27, 2022
How AI And ML Changed Finance In 2022
An industry of early-adopters, AI represents a force to be reckoned with in powering the future of finance. A tool that streamlines processes, optimizes outputs and accelerates performance, it will be no surprise to see that is has a profound impact.
Ahead of The AI Summit New York (home to the Finance Stage), some of our experts reflected on the thoughts and predictions they set out a year ago, and gave a real-world view into how AI now operates within the finance industry.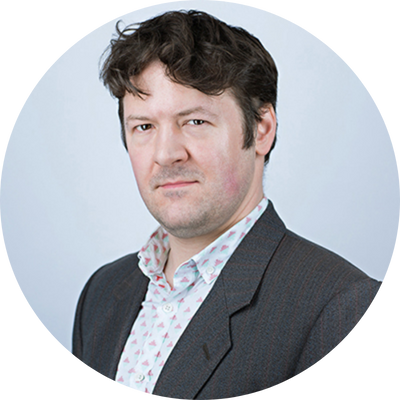 Alexander Harrowell, Principal Analyst, Advanced Computing, Omdia
"Financial services is one of the major growth areas in AI, but it requires a very different approach from the typical one we see in Silicon Valley, which is dominated by the need to serve AI model inference at very high scale.
Financial companies tend to have many different AI models in production, which may be used for inference many millions of times, for tasks like transactional fraud detection or high frequency trading, or as few as tens of times, in support of individual deals in investment banking.
As such, AI in financial services is much more about having a strong development process and the technology to support than it is about inference scalability and hot GPUs."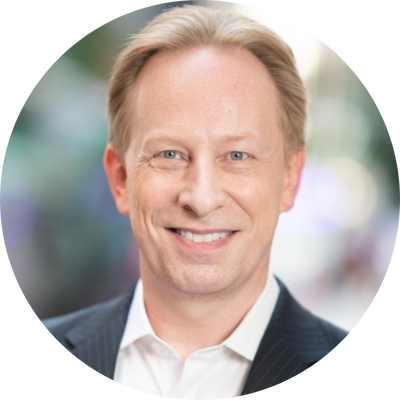 Bjorn Austraat, Senior Vice President, Head of AI Acceleration, Truist
"I believe that the public perception and corresponding expectations around the privacy and training data inputs for AI will continue to shift and somewhat diverge in 2023.
On the one hand there are breakthrough models like GPT-3 that are trained on an incredible amount of public domain data and that are now tackling creative tasks that appeared to be completely outside of the reach of AI even a few years ago (see DALL-E and other GPT-3 natural language use cases). Audiences and users seem quite at ease with "being part of the training data", even with increasing examples of the inclusion of PII and other fairly personal data snippets due to the use of web crawlers and similar ingestion methods that can go quite a bit deeper than many would expect.
Conversely, there is a growing regulatory and consumer appetite for strict data governance, lineage, and authorization when it comes to enterprise ML and AI use cases.
European, US, and other international regulatory bodies are not only empowering consumers to be very granular and prescriptive about the use of their personal data, but are also increasingly taking legal action when consumer rights about data privacy are not respected fully (see, for example, recent FTC actions around insufficiently anonymized data).
For enterprise AI leaders, this means that data engineering and corresponding strict governance will be increasingly important, and that approaches like synthetic data phase gates in a model ops tool chain will gain in importance to ensure adherence to regulatory expectations and ethical obligations to clients alike."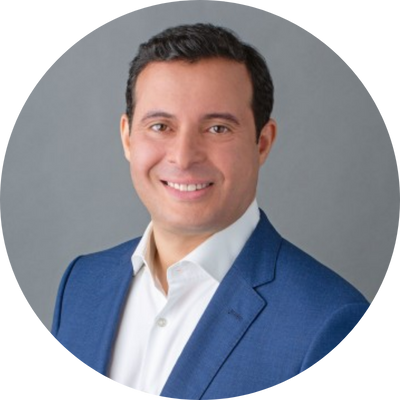 Farouk Ferchichi, Group President, Envestnet Data and Analytics
"Over the past year, there has been an evolution from hyper-personalization, the process of developing a deeper understanding of customers and better experiences and insights to serve them, to optimizing data analytics.
By leveraging data analytics and solutions, advisors can provide products and advice to help their clients live an Intelligent Financial Life. The same can be true for other industries that struggle to take full advantage of data. Ultimately, a solution that enables a deeper analysis based on tangible data, provides a strong basis on which tough business-driven decisions can be made in any industry."
So, what about 2023?
Data and privacy issues are still high on the agenda despite breakthroughs in how data is captured and managed, but it is now more palatable for consumers to share data as AI becomes ingrained in many areas of business and society.
Data sharing of course goes hand in hand with creating and delivering a personalized approach for customers, which has progressed to developing an optimized experience, thus taking customer demands for satisfaction to new levels. Banks and the FIS industry should be seeking to utilize data at its fullest potential, equipping their customers to find solutions based on real, tangible data that speaks to them and addresses their needs.
If you would like to review the original 2022 report, you can do so here.