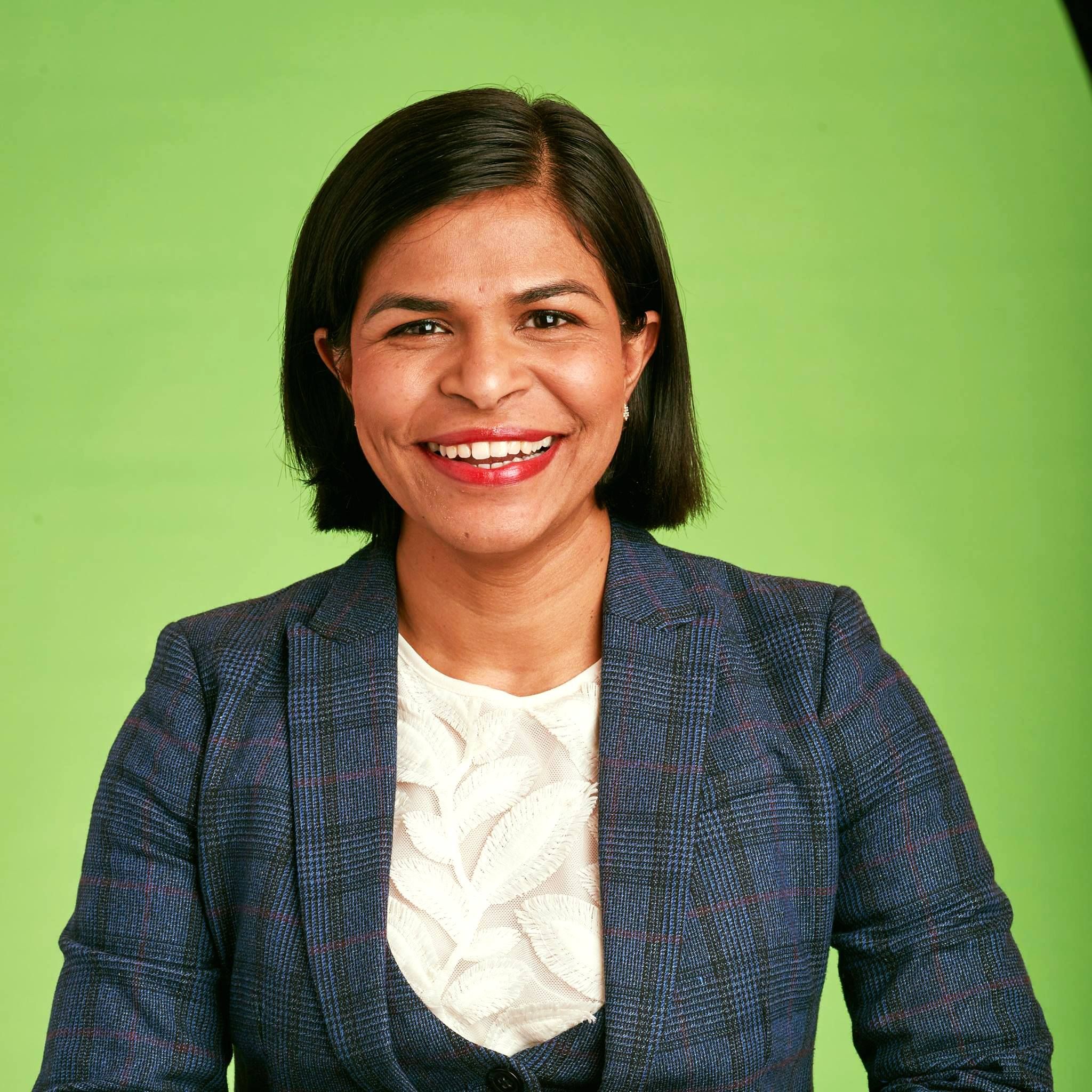 Aarthi Anand
Counsel
,
Cahill Gordon & Reindel LLP
Aarthi Anand is Counsel in at Cahill Gordon & Reindel LLP. She is amongst the few attorneys qualified in the U.S. (New York, California, D.C.), the U.K. and India. Aarthi has particular expertise in AI and sophisticated financial institutions and technology corporations rely on Aarthi to anticipate their future IP and data use. Aarthi specializes on NFTs, cryptocurrency, FinTech, IP and technology transactions. Aarthi leads the IP team that works with Cahill's marquee leveraged finance and M&A teams. Aarthi also advises on financing and trading platforms, online marketplace, complex intellectual property and technology transactions. Aarthi is particularly experienced in cross-border transactions. As a Rhodes Scholar, she studied law at the University of Oxford, NYU School of Law and India.
Aarthi has placed articles in the Huffington Post, Columbia Law School's Blue Sky Blog, law journals and has been quoted in leading AI and technology journals. Aarthi's articles have been cited by professors in law journals and books. Aarthi has moderated panels on AI and Banks, FinTech and presented at international conferences by the UN, Transparency International, Columbia University, made presentations at JP Morgan Chase. Aarthi has also served as a Selector for the Rise Scholarship ($1 billion fund established by Eric and Wendy Schmidt).