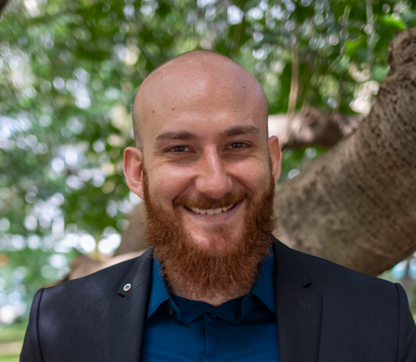 Alaa Moussawi
Chief Data Scientist
,
NYC Council
Alaa serves as Chief Data Scientist for the New York City Council where he oversees the data operations and web development units.

The data operations unit champions the use of data to drive legislation that identifies and serves the needs of NYC's residents. We use statistical and technological tools to analyze data covering a wide range of NYC relevant issues spanning from pay equity to school bus delays to help policy makers craft data-informed legislation. We strive to ensure that our models are transparent and our research reproducible.

The web development unit builds technologies that increase council staff productivity and reduce cognitive strain by simplifying user interfaces and automating complex tasks through clever and efficient use of algorithms or NLP technologies. The technological solutions we build are completely in-house customizable and exclusively built on open source tech.