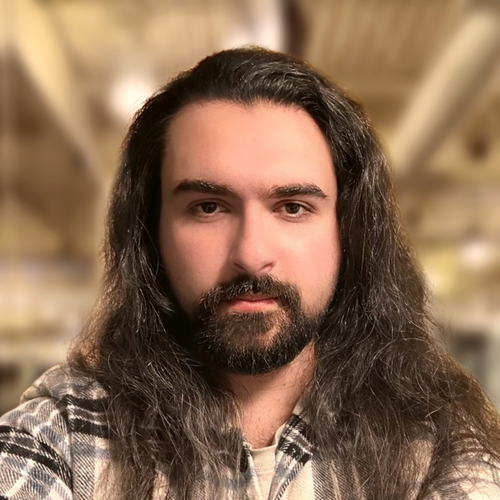 Ali Kutluozen
Senior Software Engineer
,
Bear Flag Robotics
Ali Kutluözen is a software engineer with expertise in TypeScript, React, Node.js, Python, JS, PHP, MySQL, Postgres, Docker, and Linux. He works at an agriculture robotics company, focusing on the development of autonomous robots that enhance efficiency in the farming industry.
Educated at SUNY Old Westbury and Georgia Tech, with a master's degree in artificial intelligence, Ali's work is grounded in strong academic principles.
Outside the office, Ali's hobbies include playing the guitar, exploring genres like rock and jazz, drawing futuristic landscapes, and practicing Wing Chun kung fu.
Ali's contributions to technology and agriculture reflect a commitment to practical innovation and thoughtful problem-solving. His blend of technical skills and personal interests paints a picture of a multifaceted individual dedicated to continuous learning and growth.