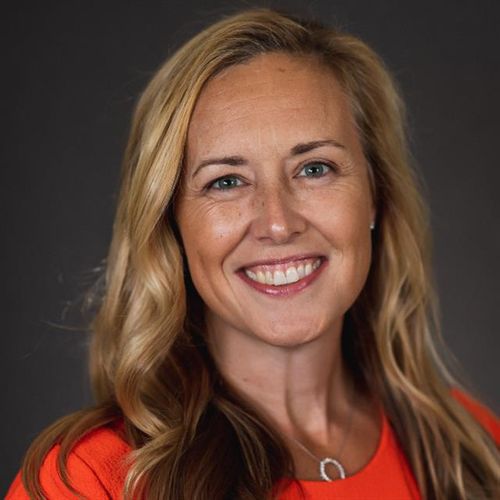 Amelia Dunlop
Chief Experience Officer
,
Deloitte Digital
United States
As a partner for Deloitte Digital Amelia Dunlop helps companies develop winning strategies that combine innovation, creativity, and digital strategy. She received Consulting Magazine's 2020 Top Women in Technology Award for Excellence in Innovation.
Amelia leads a team of problem solvers who use human-centered design and customer insights strategy to help businesses shift their focus from the customer experience to the human experience. As marketers, she says we have an opportunity to create more human experiences—earning long-term loyalty and trust in the process. Amelia loves helping clients tackle their toughest problems and build organizational momentum to turn the future they imagine into a reality.
Author of Elevating the Human Experience and co-author of The Four Factors of Trust, both national bestsellers, Amelia writes and speaks regularly about human experience, trust, creativity, and customer strategy.