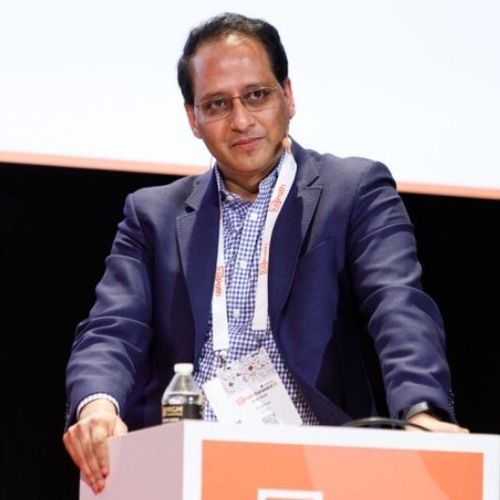 Arup Das
Director, Growth Sales Specialists
,
UiPath
Arup is considered a thought leader in the AI-based Digital Transformation of healthcare, financial services, real estate and law industries. In his role at Compass, he was a technology executive through its IPO. He helped digitize the Agent brokerage workflow for 18,000 agents through a custom-built AI platform.
Currently, he is leading a team of Vertically focused AI specialists at UiPath that drives AI-based Document and AI/NLP-based Communication Automation for Financial & Insurance Services, Healthcare and Life Sciences, Manufacturing, Digital Native, and Public Sectors. Before this, he was the Head of Digital at a Prop-tech scale-up called Avenue One, leading the efforts in AI-based underwriting, Digitizing real estate documents through IDP, and Continuous process improvement of the entire real estate transaction life cycle. He has foundational solid technical knowledge of digital technologies (AI, Analytics & Automation) and can easily simplify technical topics for business executive-level understanding.
Arup is also an educator in Digital and AI technologies and currently teaches at Villanova University School of Business courses on AI Business applications and emerging technologies. His mission is to educate the next generation of business leaders on how to build ROI-based AI business cases and use a metrics-based framework for AI project execution. His research topics in AI include Generative AI, Ethical AI practices, Explainable AI, and Low code AI democratization.