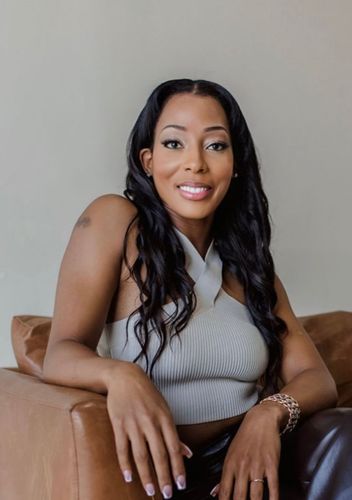 Chastity Johnson Santos
Vice President and Global Risk Officer / CEO & Founder
,
Citi / CyberSafe Policy
With over 15 years of experience at the intersection of cybersecurity and quantum technology, Chastity Johnson is a seasoned expert in the field. As the Global Risk Officer for Citi, she plays a pivotal role in safeguarding one of the world's largest financial institutions against emerging cyber threats.
Chastity Johnson's innovative spirit led her to found CyberSafe Policy, a cutting-edge cyber defense platform that has redefined the landscape of digital security. This platform integrates the power of quantum cryptography with the latest advancements in cybersecurity to provide unparalleled protection against evolving threats.
With a rich history in both the cybersecurity and quantum industries, Chastity has continuously pushed the boundaries of what's possible in securing digital ecosystems. Her work has earned her a reputation as a trailblazer in the world of quantum cryptography & computing, where she combines expertise, vision, and a deep commitment to enhancing global digital security.
Chastity remains at the forefront of the field, demonstrating a steadfast dedication to making the digital world a safer place for individuals and organizations alike.