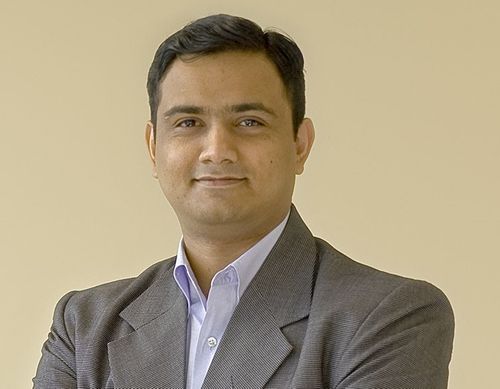 Dharmesh Godha
President and CTO
,
Advaiya Solutions
Dharmesh Godha is President and CTO of Advaiya, a technology consulting and implementation services company that provides tailored digital transformation solutions with business applications and analytics. Dharmesh has more than 25 years' experience identifying and leveraging innovation, and numerous technology platforms including AI for various project implementations.
He directs efforts and drives high-level analysis to determine the proper direction of innovation and selection of appropriate technology for aligning Advaiya's initiatives for business customers needing re-engineering, modernization, or improvement. He further provides technical leadership to develop the vision, strategy, architecture and solution design for customers that lead to transformation and improvement of their enterprise productivity and consumer experiences.
Dharmesh has been instrumental in adopting and leveraging learnings from larger technology companies such as Microsoft and Google. He received his master's degree in technology from the prestigious Indian Institute of Technology (IIT) in Kanpur, and submitted an award-winning thesis on XML Technologies.
Dharmesh is genuinely enthused and deeply optimistic about the profound influence that AI is poised to have on shaping our world. He sees AI as a transformative force with the potential to revolutionize various facets of our daily lives and industries, from healthcare to finance, education to entertainment. His excitement is rooted in the belief that AI holds the key to not only solving complex problems, but also uncovering new opportunities, enhancing productivity and driving innovation to unprecedented levels.