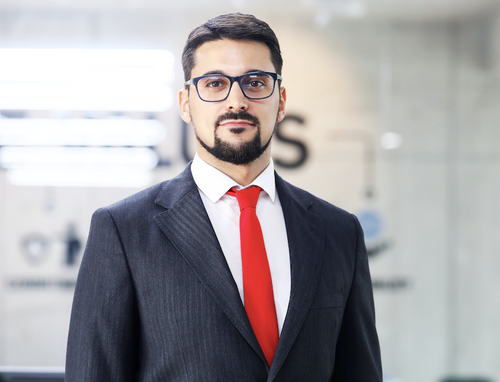 Dr. Raul Villamarin Rodriguez
Vice President'
,
Woxsen University'
United Kingdom
Dr. Raul Villamarin Rodriguez is the Vice President, Woxsen University. Dr. Rodríguez is an Adjunct Professor at Universidad del Externado, Colombia and member of the International Advisory Board at IBS Ranepa, Russian Federation, and a member of the IAB, University of Pécs Faculty of Business and Economics. He is also a member of the Advisory Board at PUCPR, Johannesburg Business School, SA, and Milpark Business School, South Africa along with PetThinQ Inc, and SpaceBasic, Inc. He is a visiting professor at Uni. del Rosario, and Expert at UNESCO.

Dr. Raul has a scholarship named after him in ZIBS, China.
He is also part of the PRME i5 Expert Pedagogy Group - India representative.
He holds two honorary titles as Steven Pinker Professor of Cognitive Psychology and Classavo Chair Professorship in Integrative Research and Digital Learning.

Dr. Rodriguez's specific areas of expertise and interest are Machine Learning, Deep Learning, Natural Language Processing, Computer Vision, Robotic Process Automation, Multi-agent Systems, Knowledge Engineering, and Quantum Artificial Intelligence.