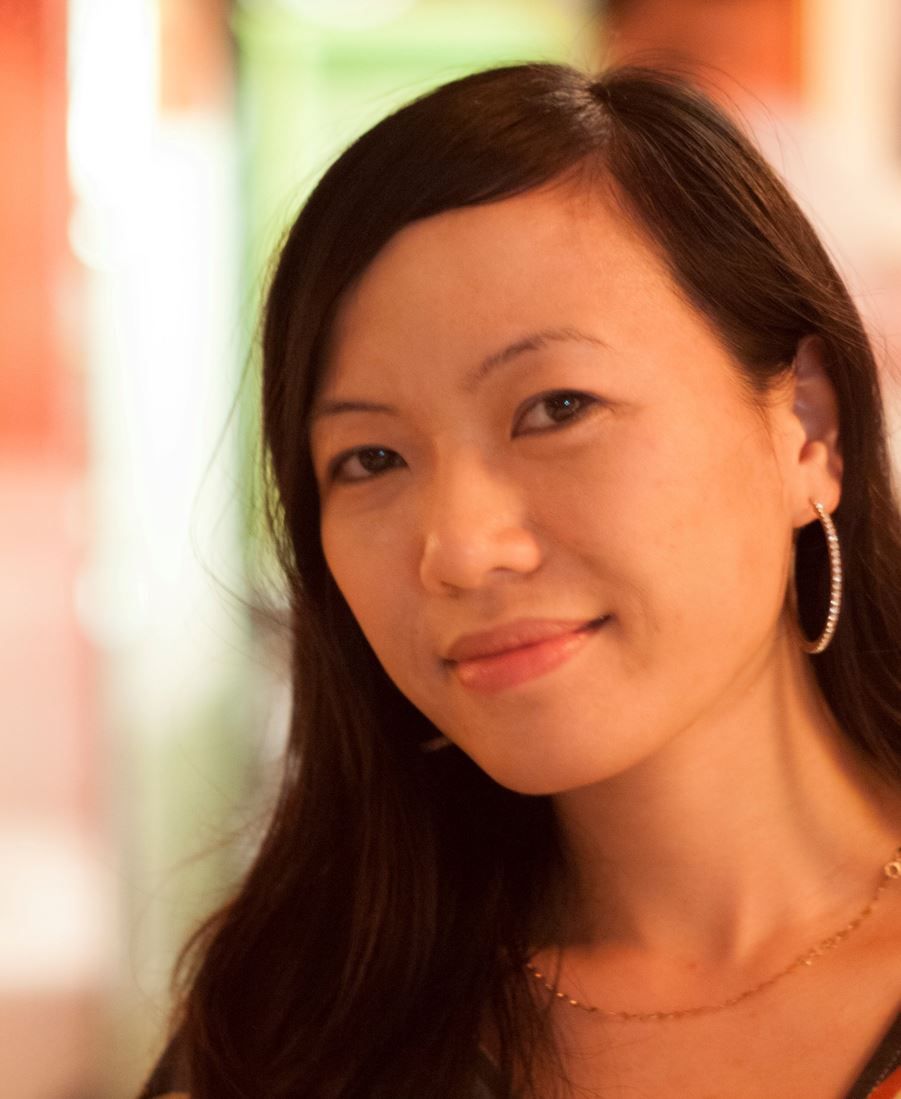 Hanah Tran
Founder & Chief Strategy Officer
,
FHH Ventures
Hanah Tran is a Founder, Venture Builder and a Goldman Sachs veteran. Her expertise area is AI-driven NeuroInvesting and Financing Strategies. She is a Strategy expert in Designing a Roadmap from Startup Creation to Exit, covering mind activation, commercialization, fundraising and dilution management.

She founded FHH Ventures, an AI-driven Venture Studio and NeuroInvesting, with three core pillars in Financial Integrity, Health Equity and Sustainability.
FHH's strategy is to build in-house ventures and take them to exit, encompassing Food-Agri-Biotech to Fintech, Mobility and Solar Energy.

She currently serves as Expert Mentor for New York States Biodefense Commercialization Fund, CUNY Public Health Accelerator and others. She also served as Instructor in Crowdfunding for Columbia University's Female Founders Initiative.

She sits on Advisory Board of Entrepreneurs & Practitioners of the Journal of Small Business and Enterprise Development (JSBED), Emerald Publishing Group, USA. As one of 25 authors, she co-authored the Technology chapter in the "Handbook on the Future of Work and Entrepreneurship for the Underserved", published in April 2020.

She is a frequent speaker at international conferences, and global summits hosted by various public and private collaboratives, and government agencies such as U.S. Small Business Administration.

She is passionate about supporting Underserved entrepreneurs and helping them overcome challenges. Her motto is "Life is Progress".