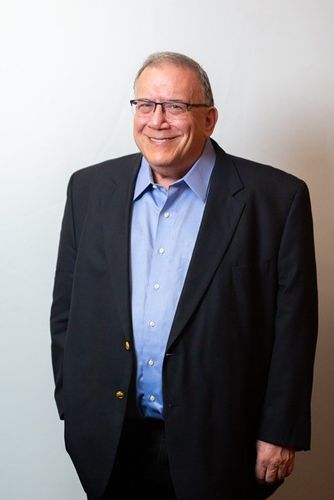 Harry Mendell
Co-chair Innovation Roundtable on Artificial Intelligence and Data Architect
,
Federal Reserve Bank of New York
Harry Mendell specializes in artificial intelligence and natural language processing and applies these techniques to innovative solutions for the Federal Reserve. He is in the Technology Group and is also co-chairman of the Al Innovation Roundtable which helps to promote the use of Al and machine learning throughout the system. Recently he was asked to be on the newly formed Generative AI Innovation Roundtable Steering Committee.
Harry has a BS and MS in Computer Science from the University of Pennsylvania. His thesis was in artificial intelligence and computer vision. He then worked at Bell Labs with the original Unix team to design the first Unix based workstation. He then joined the financial sector focusing first on the pricing and trading of equity and credit derivatives and later risk management and compliance. Harry has constantly led innovation in the private sector at firms including Morgan Stanley, Carlyle Group's Blue Wave and was a managing partner at Apogee Fund Management.
The reemergence of Al and NLP around 2012 led Harry back to his original interests in these areas and he formed a startup to research and develop applications in FinTech which included financial compliance tools.
Realizing that this mission was too large and too important for a startup he decided to take a more direct route to introducing these ideas and is now working at the Federal Reserve.
A fun fact about Harry is that while at Penn he invented the first digital sampling synthesizer and recorded four Albums with Stevie Wonder including The Woman in Red for which he received a Platinum Record