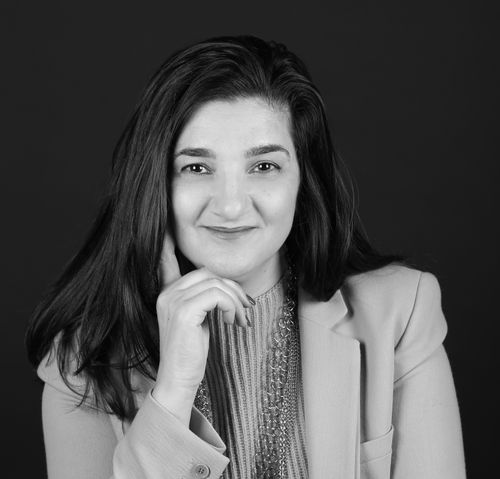 Isabella Bertani
Founder and Chief Client Strategist
,
BERTANI
Canada
Named by Practice Ignition as one of the Top 50 Women in Accounting globally for two consecutive years in 2021 and 2022, Isabella Bertani is the Founder and Chief Client Strategist at BERTANI located in Toronto, Canada.
With over 25 years of experience, Isabella has worked extensively with both private and public companies in numerous industry sectors including manufacturing, food processing, technology, telecommunications, mining and mining related industries, biotech, and retail and distribution.
Isabella's practice focuses on inbound foreign investment and Canadian domestic companies with global interests. A recognized leader in foreign direct investment, Isabella routinely advises global corporations with regards to expansion into the North American market and clients include numerous foreign subsidiaries of significant global entities. Isabella is a frequent speaker on topics relating to globalization including doing business in Canada, trade agreements, global trade and migration, and the impact of geopolitical trends on global foreign direct investment and global trade. She has a particular interest in FDI and its impact on global sustainability.
In 2017, Isabella was bestowed the honour of Fellow of the Chartered Professional Accountants of Ontario, the highest distinction conferred on its members that have brought prestige to the profession through significant achievements in their professional careers, volunteer involvement in the affairs of the accounting profession, and contributions to the community. Isabella is a graduate of York University's prestigious Schulich School of Business holding both a Bachelor of Business Administration in accounting and a Master of Business Administration with a focus in policy and finance