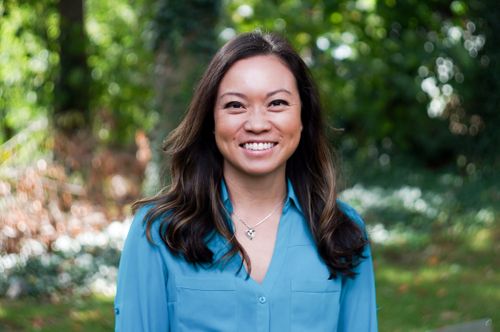 Kathy Pham
VP Artificial Intelligence and Machine Learning & AI Ambassador
,
Workday
United States
Kathy Pham is a computer scientist and product leader across industry, academia, non-profits, venture capital, and government. She is Vice President, Artificial Intelligence and Machine Learning at Workday, and is the Workday AI Ambassador.
Most recently, Kathy was appointed the inaugural Executive Director of the National AI Advisory Committee, led as the Deputy Chief Technologist at the Federal Trade Commission, and was a founding Engineering and Product member of the U.S. Digital Service at the White House where she helped build critical digital services in government across three presidential administrations. She is a Senior Advisor at Mozilla where she co-founded the Mozilla Builders Incubator and Mozilla Responsible Computing. She is on Faculty at Harvard where she created and teaches Product Management and Society and co-founded the Ethical Tech Working Group. She was a Fellow at the MIT Media Lab and Harvard Ethics and Governance of Artificial Intelligence Initiative. She also serves on various tech and non-profit boards and has a love for coaching grade school soccer. Prior, Kathy has spent over a decade building large scale systems in industry and healthcare at Google (Search, Health, People Operations), IBM, and Harris Healthcare.
Kathy completed her undergraduate and graduate studies in Computer Science at the Georgia Institute of Technology (Atlanta, Georgia) and Supelec in (Metz, France).