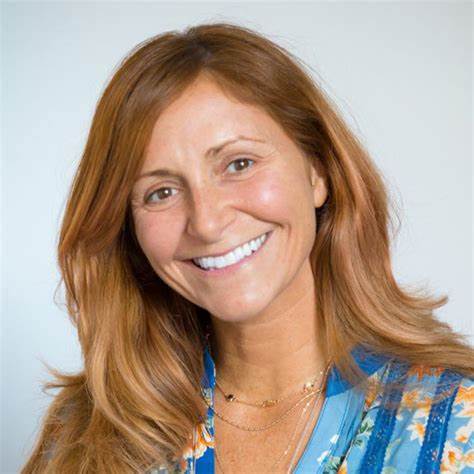 Kelly Trindel
Head of Responsible AI
,
Workday
Kelly Trindel is head of responsible artificial intelligence (RAI) at Workday, overseeing Workday's governance program to facilitate the development of innovative and trustworthy artificial intelligence (AI) products and technologies that delight customers and positively impact society.
Kelly has been working on RAI for over a decade, having testified to the Equal Employment Opportunity Commission (EEOC) on the matter in 2016. She organized and led an internal EEOC task force on AI before leaving to work on the development of ethical AI and ML products in the private sector in 2018. Prior to establishing the RAI Program at Workday, Kelly worked on the public policy team learning about the developing regulatory landscape in this area at the state, local, national, and international levels.
Kelly is a social scientist by training, having earned a Ph.D. in experimental psychology at the University of Texas at Arlington.