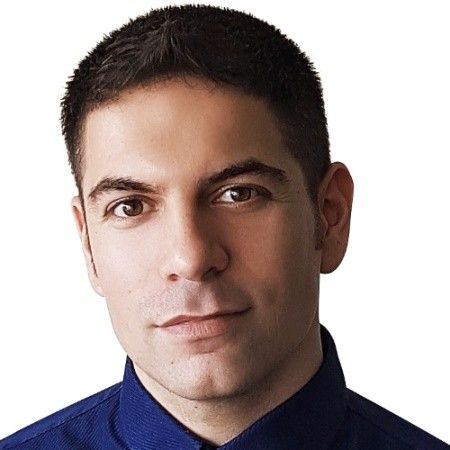 Lior Gazit
Senior Director, Machine Learning Group Manager
,
S&P Dow Jones Indices
https://www.linkedin.com/in/liorgazit/
Lior Gazit is a Senior Director at the NLP Center of Excellence, within the R&D department of S&P Dow Jones Indices. He leads a multidisciplinary team of Machine Learning Engineers and Financial Analysts, focusing on building innovative financial products. In his role, Lior and his team explore new approaches to designing financial indices, apply advanced Machine Learning tools to automate the review of tens of thousands of financial documents, and perform quality control analyses. Lior and team collaborate closely with the organization's Tech department, who manage production and computational resources, and are key design partners.
Before joining S&P DJI, Lior worked in the department of Strategy and Innovation at Memorial Sloan-Kettering Cancer Center (MSKCC). There, he led a team of Machine Learning developers dedicated to applying modern Machine Learning and NLP solutions to various organizational challenges. Key projects included predicting service capacity, institutional yearly budgets, and patients' risks. During the COVID-19 surge, Lior's team designed a predictor for patient flow, enabling the institution to manage the unprecedented situation. Among the team's most innovative works was the development of an NLP classifier to identify diagnoses in radiology reports. This capability opened a new horizon of complex data extraction that was previously inaccessible by computational means, requiring manual reading of reports. The work led to several publications and continues to grow and succeed to this day
Lior earned his BSc and MSc in Computer and Electrical Engineering in Israel. He has authored and co-authored numerous academic publications, most of which can be found on his Google Scholar page.