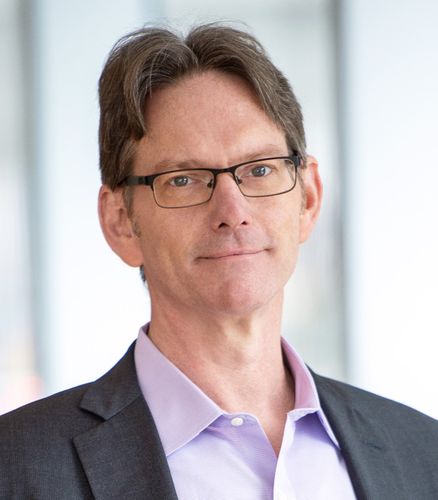 Marc Paradis
Vice President, Data Strategy
,
Northwell Health (Northwell Holdings)
United States
Marc d. Paradis is Vice President of Data Strategy at Northwell Health, the largest healthcare system in the New York City area. It is his responsibility to enrich and extend Northwell Health's data assets, predictive algorithms, and digital partnerships in order to empower patients, augment providers, support families and materially improve the health of all the communities Northwell serves.
For the last 25 years, Marc has been building and implementing models that drive action and impact, providing measurable value to all stakeholders in the product lifecycle. While leading Optum's Data Science University he taught his unique approach to Product-Centric Data Science, Machine Learning, and AI to more than 2,000 individuals, resulting in hundreds of profitably deployed models. Marc is a sought-after speaker at corporate and academic events and conferences as an acknowledged thought leader in AI, data science, critical thinking, and the scientific method.
He has a Master's in Cellular & Molecular Neurobiology from MIT and a Bachelor's in Chemistry from Cornell University