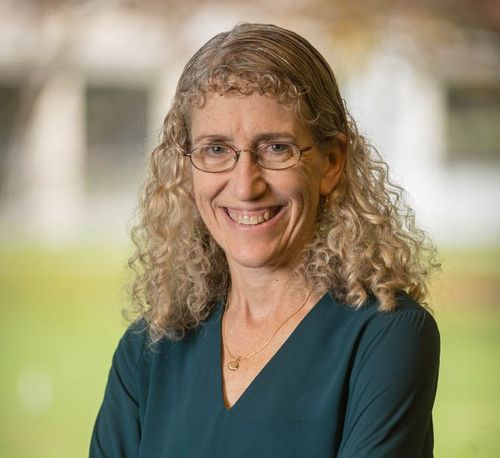 Margery Connor
Data Science & Analytics Advisor
,
Chevron
Margery is currently the Data Science & Analytics Advisor reporting to the Chief Data Officer at Chevron. In her previous role, she focused on growing data science competency at Chevron and managed the data science strategic research portfolio.
Throughout her 30+ year career at Chevron, Margery has applied her proficiency, professional focus and advanced analytics capabilities to address many business challenges and drive significant value.
Margery is passionate about promoting diversity and inclusion in the workplace, especially in technical careers.
In recognition of her technical contribution to Chevron, Margery was appointed a Fellow in 2013. In 2021, Margery was recognized by Women Leaders in Data and Artificial Intelligence as the Corporate Champion of the Year. This is awarded to individuals who have successfully changed the company they work in for the better by steering the company into new markets, new opportunities, or new audiences.