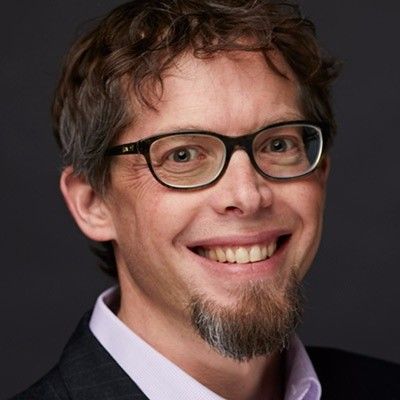 Matthew Quint
Director, Center on Global Brand Leadership
,
Columbia Business School
Matthew Quint is the Director of Columbia Business School's Center on Global Brand Leadership, which creates, gathers, and shares insights and tools that inspire strategic thinking and decision-making. In this role, Matthew researches, writes, and speaks on a wide range of issues critical to building a strong brand. He has particular expertise in strategies for marketing in the digital age, emerging technology impacts, and the development of creative and effective brand communications.
Matthew is the producer and host of the Center's acclaimed BRITE Conference series, and the BRITE Ideas podcast, which brings together 300-400 big thinkers in industry and academia to discuss how innovation and technology help organizations to build and maintain strong brands. He has worked with senior executives from various leading companies -- including Aimia, Coach, Deloitte, Edelman, and SAP -- to conduct research, produce events, and promote knowledge sharing among branding and marketing professionals.

Prior to 2009, Matthew held positions at Columbia University in which he developed the Columbia Center on Sustainable International Investment, and managed print and digital communications materials for Columbia Law School. Before moving to New York City, Matthew spent a decade as the Assistant Counsellor (Nuclear Science & Technology) at the Embassy of Australia in Washington, DC, where he was instrumental in the negotiation effort that extended the Foreign Research Reactor Spent Nuclear Fuel program, a highly regarded non-proliferation initiative involving more than 40 countries.

Matthew has been interviewed and cited in dozens of media outlets including NPR's Marketplace, The Washington Post, Bloomberg, LA Times, USA Today, and Forbes. He has written a chapter on measuring purpose in Perspectives on Purpose (Routledge, 2019). Matthew has a M.S. in strategic communications from Columbia University and a B.A. in political science and history from Cornell University. He is a board member of New York City Children's Theater and former board member of the American Marketing Association New York.