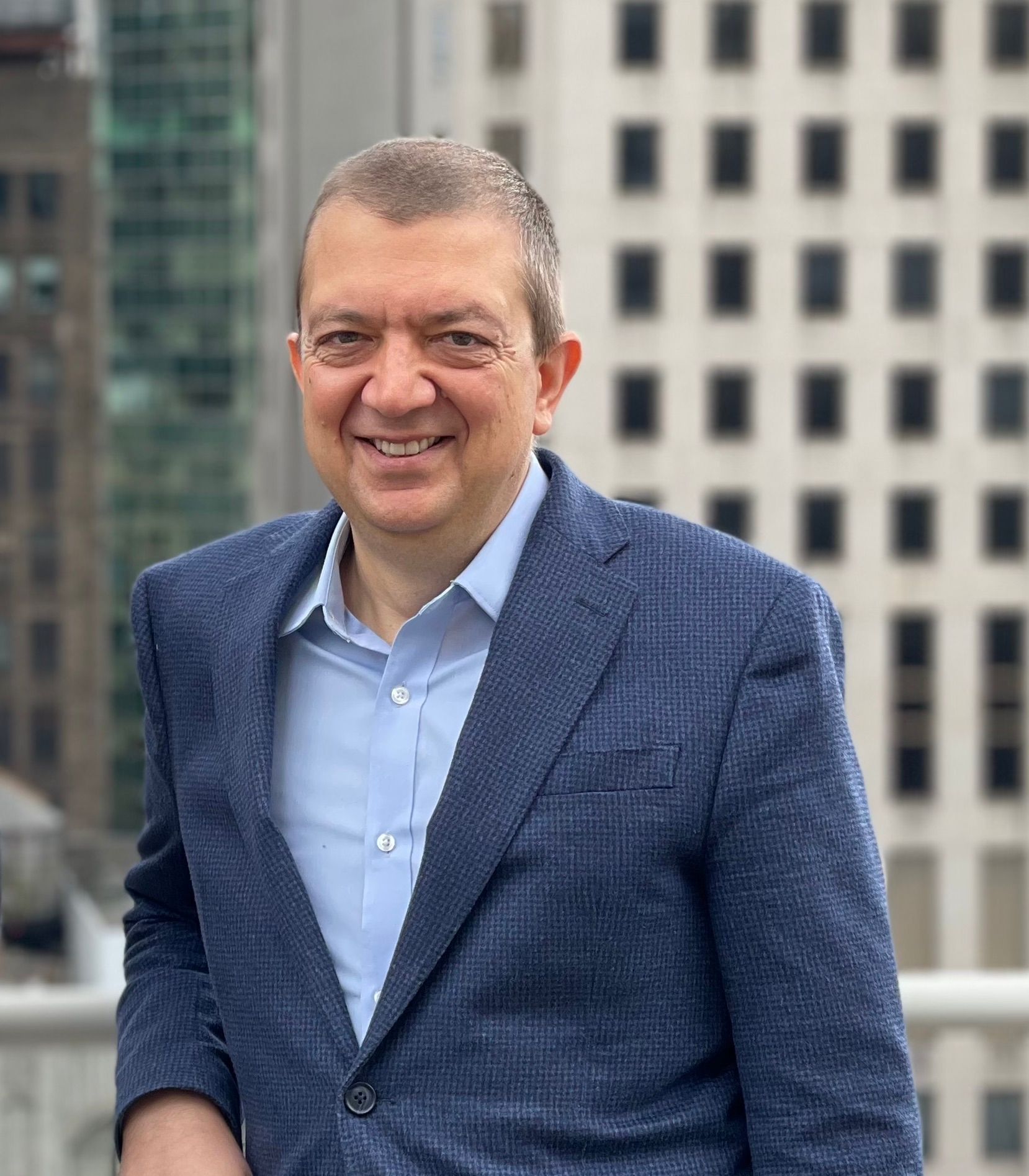 Murat Aktihanoglu
Managing Partner at Remarkable Ventures
Co-Founder and Managing Partner at Remarkable Ventures (http://remarkable.vc), an early-stage tech and climate venture capital fund and ERA (http://eranyc.com ), a technology accelerator in New York City with 280 investments in tech and climate since 2011 with multiple $1B+ exits. 
Murat has a Master's Degree in Computer Science and he has started multiple technology startups in NYC after having worked in Silicon Valley as a technologist. 
He started Entrepreneurs Roundtable, a non-profit, in 2007 in New York City to help the startup ecosystem grow and connect the entrepreneurial community with each other and investors through free monthly events that have been going on every month since 2007. 
He is also the author of the book "Location-Aware Applications" published by Manning Publications and a frequent speaker globally on technology, climate, venture capital and entrepreneurship.