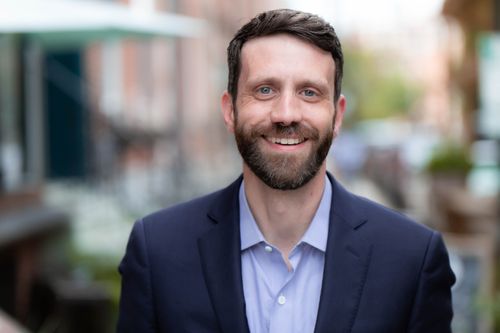 Nicholas Schmidt
Board Member
,
Foundation for Best Practices in Machine Learning
Nicholas "Nick" Schmidt is the Founder and CTO of SolasAI and holds the title of AI Practice Leader at BLDS, LLC. Residing in Philadelphia, he has deep expertise in the domains of algorithmic fairness and explainable AI. Nick's approach intertwines statistics and economics to address critical questions related to law, regulatory compliance, and model governance best practices.

His pioneering work in data science includes devising techniques that are foundational to SolasAI, a cutting-edge data science software platform that equips it users with the ability to measure, understand, and counteract bias and discrimination in algorithmic decision-making. Nick's contributions have found their way to some of the nation's leading lenders, fintechs, and insurance providers—enabling them to pave the way for more equitable outcomes for their clientele.

Beyond his hands-on work, Nick is a passionate communicator. He writes and frequently speaks about the benefits and pitfalls of artificial intelligence, the nuances of Explainable AI, and the intricacies involved in crafting fairer machine learning algorithms.