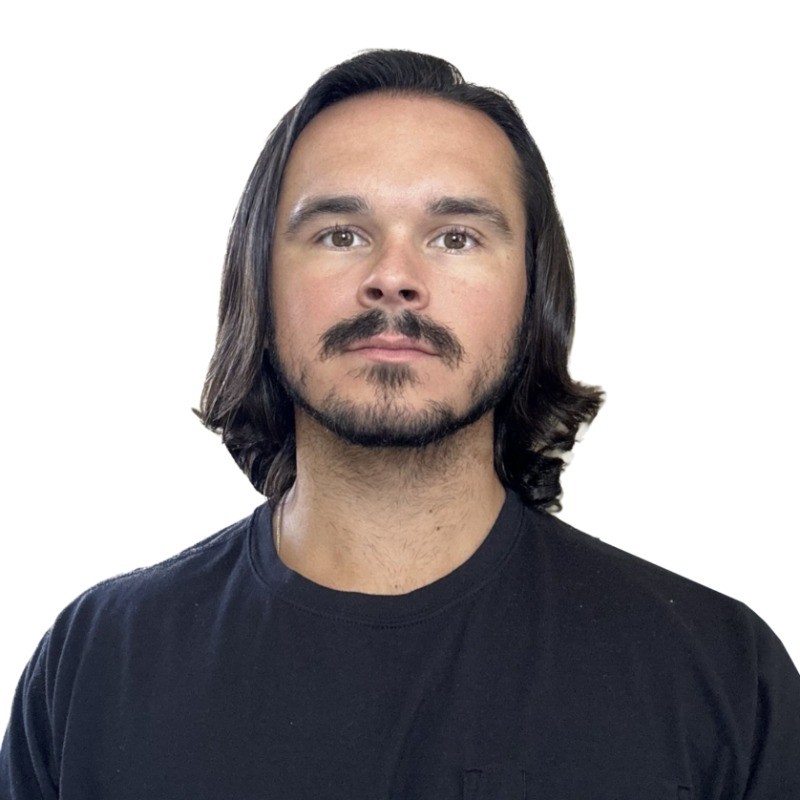 Nick Orlando
Director of Product Marketing
,
Amelia.AI
Nick Orlando is a results-driven and detail-oriented Go-to-Market (GTM) leader with a strong technical background, specializing in enterprise conversational AI. With a proven track record of scaling early-stage B2B startups, Nick has excelled in directing product marketing efforts and crafting strategic GTM strategies for cutting-edge AI platforms.

In addition to his expertise in product marketing, Nick's journey in the tech industry has provided him with a unique perspective on the entire spectrum of GTM functions. With prior roles across sales, product and marketing, he has gained extensive experience across every facet of GTM. This experience has not only enriched his skill set but also given him a holistic understanding of what it takes to build scalable businesses.

Armed with technical expertise in Natural Language Understanding (NLU), Machine Learning (ML), LLMs, and a foundation in Computer Science, Nick's ability to combine technical prowess with keen business acumen positions him as a sought-after expert for enterprises seeking to harness the power of conversational AI for transformative growth.