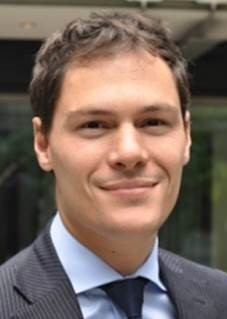 Nicolas de Bellefonds
Managing Director & Senior Partner 
,
Boston Consulting Group
France
Nicolas de Bellefonds is a member of BCG X, Boston Consulting Group's tech build and design unit, specifically leading global efforts in building cutting-edge AI and digital systems that go beyond prototypes to transform clients' core businesses. He also leads the firm's work in digital and data-driven consumer engagement, and he is a core member of our Consumer and Marketing, Sales & Pricing practices. Nicolas joined BCG in 2006.
Nicolas specializes in leveraging digital, data, and advanced analytics to encourage revenue growth through digital marketing, targeted advertising, CRM, e-commerce, and omnichannel distribution.
His recent projects have included the transformation of the digital marketing capabilities of one of the world's largest FMCG's (including the transition to data-driven and programmatic marketing); the acceleration of top-line growth of a European Airline through personalized offers and digital marketing; and the personalization of pricing through advanced analytics for a B2B retailer.
Prior to joining the firm, Nicolas worked in financial auditing and transaction services at Ernst & Young and with Baracoda, a start-up specializing in wireless devices.