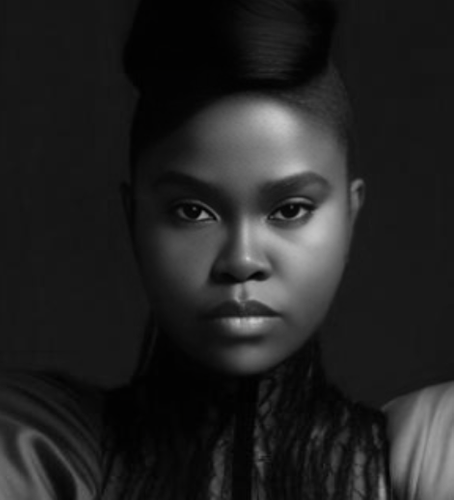 Opé M.
Fashion Tech Futurist
,
Opé Vogue Innovation Studio | Opéstylestudio
United States
Step into the world of Opé, where fashion and technology unite seamlessly. Hailing from St. Louis, MO, Opé's lifelong passion for fashion led her on a transformative journey from Nigeria to Howard University. Her career was shaped by experiences at Betsey Johnson and assisting TV stylists in Washington, DC, resulting in a unique style that marries drama with simplicity.
Inspired by icons such as Alexander McQueen, Daphne Guinness, and Grace Coddington, Opé's creativity earned her a top spot at AI Fashion Week 2023. As a visionary at the crossroads of creativity and innovation, she's not only a renowned fashion stylist but also a futurist, artist, and metaverse expert. Her initiatives, like The Metaverse Meetup and FMNFT, empower others.
Opé's work goes beyond the runway. Her workshops push the boundaries of AI art, fashion NFTs, and wearables. She made history as an AI Fashion Week finalist and collaborated with Revolve.com to turn her vision into a physical collection. Her fashion AI sketches were also featured in Elle Magazine, Madame Figaro and the prestigious NFFT exhibition in Tokyo, Japan.
Opé invites you to join her on a journey of innovation, where the fusion of elegance and technology reimagines the future of fashion.