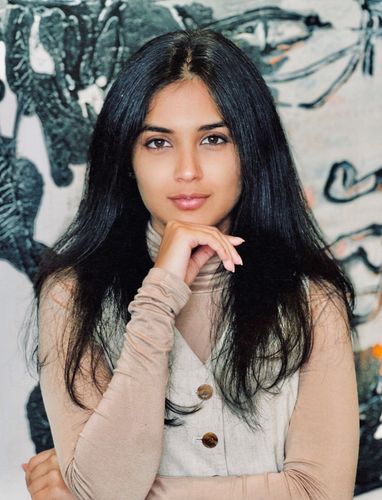 Rajavi Mishra
Software Engineer
,
Amazon AGI
Rajavi Mishra is a software engineer at Amazon where she builds AI/ML-driven Alexa experiences. At Amazon, Rajavi also leads the Amazon Women in Engineering Bay Chapter chapter that support and empowers women identifying individuals in technology.
Rajavi is the co-founder of Shegai, a digital media and podcast that is simplifying the gate-kept and jargon-ridden world of technology making it easy to understand and more inviting for women and minorities.
Rajavi graduated with two degrees in Computer Science (honors) and Business Administration from University of California, Berkeley. At Berkeley, she taught courses like software engineering and entrepreneurship, researched voice assistants, founded and led Berkeley's first female entrepreneurial organisation and was part of internships and programs at companies like Allianz, Goldman Sachs, Google, Harness and Infosys.