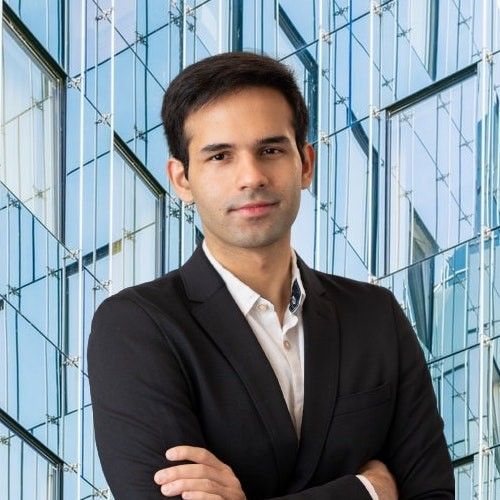 Ranadeep Singh
Ranadeep Singh's expertise encompasses a broad spectrum, including Generative AI, NLP, and Data Engineering. Ranadeep has harnessed this expertise to make significant contributions in diverse sectors such as finance, advertisement, marketing, social media, and education.
A champion of innovation, Ranadeep's enthusiasm for hackathons is exemplary. He has participated as a hacker in over 30 hackathons, securing victories in more than half of them and making his projects open sourced. Beyond merely competing, Ranadeep takes on the roles of mentor and judge at these events, driven by his passion for solving challenges with the latest technological advancements.
Ranadeep's academic credentials include an MS in Artificial Intelligence and Innovation from Carnegie Mellon University, where he specialized in Natural Language Processing and Generative AI at the University's Language Technologies Institute. In addition to his professional pursuits, he has enriched the academic realm by authoring two AI strategy reports and case studies in collaboration with the Corporate Startup Lab at Tepper School of Business. These insightful works delve into the strategic integration of AI in large enterprises and underscore the significance of employee upskilling.
Ranadeep's initial foray into the world of large data and AI was marked by his tenure at industry giants Samsung and Qualcomm. During this period, he identified inefficiencies in semiconductor chip design and ingeniously leveraged his skills to automate time consuming manual processes.