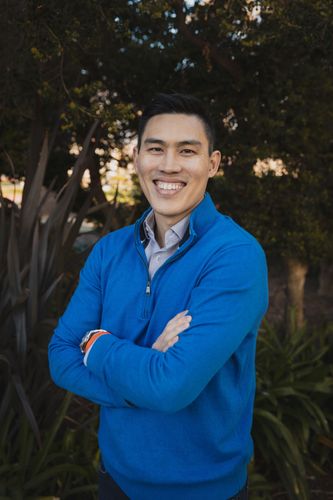 Ryan Chou
Managing Director
,
JetBlue Ventures
Ryan Chou is a Managing Director at JetBlue Ventures. With over 10 years of experience in venture capital and startups, Ryan brings extensive knowledge and expertise to drive innovation within the industry.
Prior to joining JetBlue Ventures, Ryan held several investment roles. He was a Director at Cryptic Labs where he focused on security and Web3. At Pegasus Tech Ventures he invested across consumer tech and enterprise SaaS. He also held multiple operator roles in AI and cyber security startups.
Through his work at JetBlue Ventures, Ryan is dedicated to driving the next wave of innovation in the travel industry. He is committed to identifying exceptional entrepreneurs who are revolutionizing the travel experience, supporting their vision, and creating strategic partnerships that drive real value for JetBlue Airways and its customers.