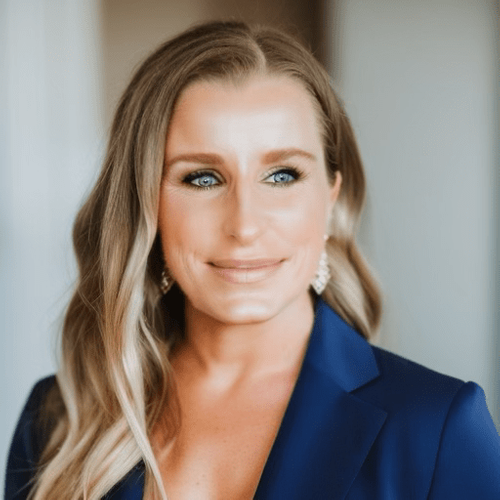 Sara-Amanda O'Keane
CRO & Steering Committee Member 
,
100 Women in Finance
Sara-Amanda is a distinguished C-suite banking and investment management executive passionate about digital transformation and innovation in shaping the future of finance. She is highly proficient in seamlessly aligning strategy and risk management to enhance growth for FS and FinTech firms, which has included the use of responsible AI. She is an authority in increasing the integrity and explainability of a firm's lending and investment decision-making where AI is utilized and the confluence of AI and sustainability.
Sara-Amanda boasts a wealth of experience at the highest levels of leadership, implementing, advising, and training boards and executive teams of the world's largest financial services firms across EMEA, APAC, and North America. Her counsel extends to AI strategy, data governance, cybersecurity, and sustainability. Notably, Sara-Amanda has been a trusted advisor to regulators, governments, and other policy makers on how best to approach and regulate such critical matters.
Sara-Amanda is a Steering Committee member of 100 Women in Finance, a member of European Women on Boards Technology Executive Group, and a member of National Association of Corporate Directors (NACD) New York Chapter.
Sara-Amanda is a certified Board Director in the USA (NACD.DC), holds a CFA in ESG investing and has completed executive programmes in Fintech with Oxford University, Strategy in the Age of Digital Distribution & AI with INSEAD, High Performance Leadership with IMD and Executive Risk Management with Yale University.