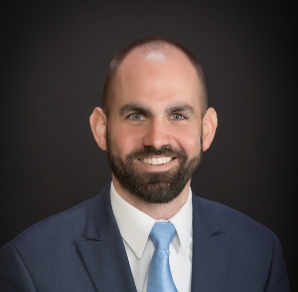 Scott Rosenkrans
Associate Vice President
,
DonorSearch
As a highly accomplished fundraising AI strategist, Scott brings a wealth of expertise in leveraging Artificial Intelligence and big data to drive impactful insights for nonprofits. Scott serves as Associate Vice President of DonorSearch AI, where he oversees the data science team tasked with deploying custom ML models for nonprofits large and small. With a successful track record of leading data science teams, he has played a pivotal role in helping organizations harness the power of AI for actionable results.

Throughout his career, Scott has demonstrated analytical prowess and forward-thinking strategies, advising both nonprofits and for-profit entities on establishing and implementing data-driven projects. His innovative approach and dedication to finding creative solutions have consistently overcome the everyday challenges faced by organizations, optimizing operations and driving meaningful outcomes through comprehensive AI-driven strategies.

In addition to his expertise, Scott is highly skilled in effectively communicating technical concepts to audiences with varying levels of technical understanding. This ability has allowed him to foster strong connections between technical and non-technical stakeholders, bridging the gap and ensuring successful project implementation.

Scott's commitment to ethical practices and making a difference through AI has earned him recognition, including being honored by Fast Company through their prestigious World Changing Ideas awards. With a unique blend of academic knowledge, holding a Master's Degree in Psychology from Loyola University, and extensive practical experience as a founding member of Fundraising.AI, Scott brings valuable expertise to the nonprofit sector in harnessing the potential of AI and big data.