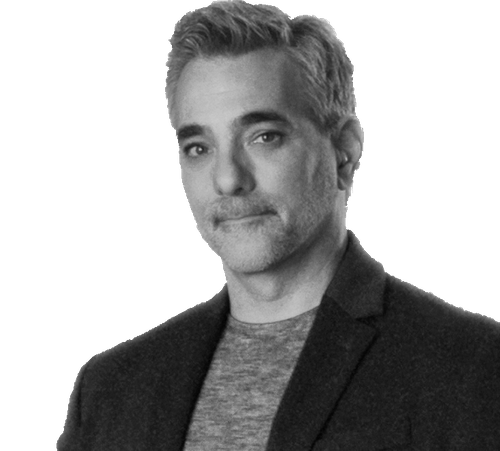 Seth Dobrin
President, Responsible AI Institute
,
Responsible AI Institute
Widely recognized as one of the industry's most preeminent business leaders in AI, Dr. Seth Dobrin has ideated and spearheaded some of the most innovative AI strategies for a variety of Fortune 500 companies. Trained as a human-geneticist, he launched his career in tech with an unwavering passion for the rigor of the scientific method applied to business, combined with his interest in human nature described through data.
As a thought leader, Dr. Dobrin's unique combination of business experience and high level of technical expertise has allowed him to carve out a niche space in the AI field. His human-centered approach to AI in business utilizes humans as a lens to frame data and AI issues, while simultaneously uncovering new business opportunities to design AI solutions around. Dr. Dobrin credits his emphasis on trust, fairness, and inclusiveness as being paramount to his success in AI. As an advocate for ethical AI and inclusivity in tech, Dr. Dobrin's thoughtful approach delivers comprehensive returns, helping each client achieve their unique goals.
Prior to becoming an entrepreneur, Dr. Dobrin designed and led cutting edge technology strategy initiatives with IBM. Most recently, he was appointed as IBM's first-ever Global Chief AI Officer and led the entire corporate AI strategy. In this role, Dr. Dobrin was responsible for connecting the AI development and governance across IBM's divisions with a systemic creation of business outcomes. Earlier, he also served as Vice President and Chief Data Officer for IBM Cloud & Cognitive Software, where he realized billions of dollars and cost savings for IBM and its clients by building a highly diverse team of data scientists and designing leading measurable technology, data, and AI strategies. Before joining IBM, Dr. Dobrin held a variety of leadership roles focused on data and digital strategy with Monsanto Company.