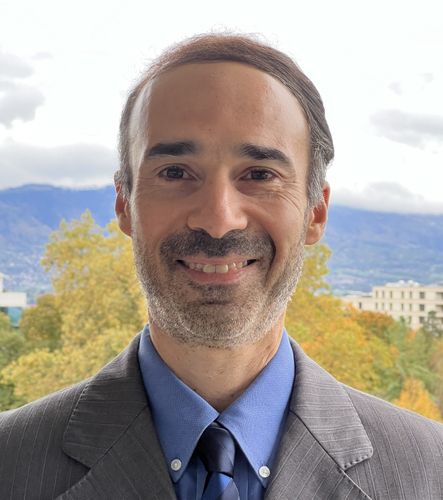 Tarek Khorshed
Lead Technology Architect
,
World Health Organization (WHO)
Switzerland
Dr. Tarek Khorshed is a Lead Technology Architect at the World Health Organization Headquarters in Geneva, Switzerland. He holds a PhD in Computer Science Engineering with a specialization in AI for Disease Detection and Diagnosis using Genomics. He was awarded a certificate of honor for outstanding academic achievement from The American University in Cairo, Egypt. He is a member of the IEEE and the IEEE Computational Intelligence Society and has authored a variety of research papers published in international journals and conferences in the field of AI, Deep Learning, Genomics and Bioinformatics.
DISCLAIMER: Institutional affiliation is provided for identification purpose only and does not constitute institutional endorsement. Any views and opinions expressed are personal and belong solely to the individual and do not represent any people, institutions or organizations that the individual may be associated with in a personal or professional capacity unless explicitly stated.