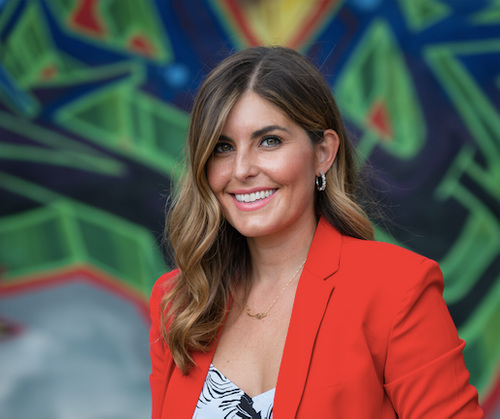 Tricia Martinez
Managing Director
,
Techstars
United States
Tricia Martínez is a Managing Director at Techstars, the world's largest early-stage investor, where she is dedicated to investing in emerging technologies that have the potential to revolutionize the world, with a particular focus on Artificial Intelligence. With a rich background as a founder, investor, and advisor, Tricia is a prominent thought leader in the AI space and is driven by her passion for leveraging technology and innovation to create substantial impact.
Throughout her career, Tricia has achieved notable accolades, including recognition as a White House Presidential Innovation Fellow, acknowledgment as one of the top 20 founders of color, and the distinction of being named Hispanic Entrepreneur of the Year. She has also been recognized as a top 100 FinTech Leader, underscoring her influence in the AI and FinTech industry.
Before joining Techstars, Tricia served as a White House Presidential Innovation Fellow at the Department of Energy. During her tenure, she played a pivotal role in shaping our nation's AI and climate strategy, all while working to enhance innovation systems that accelerate the commercialization and deployment of cutting-edge AI technology.
Tricia's journey as a technology enthusiast extends to her dedication to the field of Artificial Intelligence (AI). She is not only an advocate for AI-driven innovation but has also made significant contributions to this transformative domain. As an industry expert in AI, Tricia has played a vital role in influencing AI strategies on a national scale, ensuring its responsible deployment and driving the adoption of AI-powered solutions that shape our future.