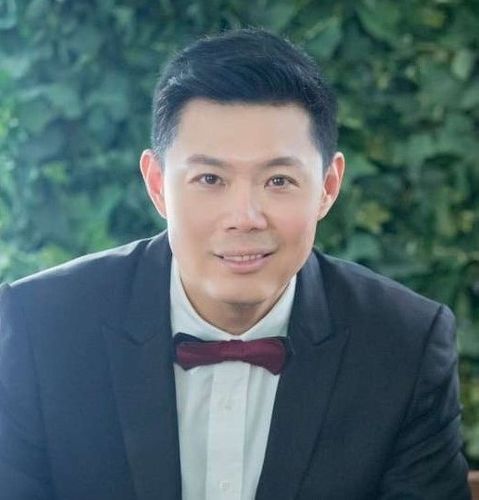 Wayne Liu
Chief Growth Officer & President of the Americas
,
Perfect Corp
Wayne Liu is the Chief Growth Officer and President of the Americas at Perfect Corp. He has been in his current position since June 2015. He has built the groundwork for Perfect by recruiting key talent, and establishing partnerships with beauty brands and retailers such as L'Oréal, Estee Lauder, Target and other highly influential organizations.
Prior to Perfect Corp, Mr. Liu joined Perfect's parent company CyberLink in 2009. He was responsible for key partner development, sales strategy and business growth. He grew several multi-million dollar global accounts and managed heavy weight industrial partners such as Lenovo, Intel, Qualcomm, Time Warner., Comcast, and DirecTV.
Mr. Liu has worked in various engineering and marketing management positions at Intel, Broadcom and NVIDIA before joining Cyberlink.
Mr. Liu graduated from National Tsing Hua University in Taiwan in June 1992 with a Bachelor of Science degree. He completed his Masters of Science degree from Case Western Reserve University in June 1994. He then continued pursuing advanced studies by attending the Electrical Engineering Ph.D. program at the University of Southern California. Later, he earned his MBA Degree in Finance from Santa Clara University in June 2011.