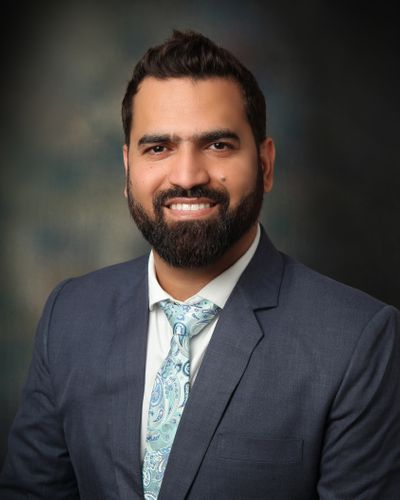 Karamjit Singh
Director, Artificial Intelligence
,
Mastercard
United States
Karamjit Singh is a distinguished professional in the field of artificial intelligence, currently serving as a Director, Artificial Intelligence at Mastercard. In his role, he is responsible for spearheading Mastercard's AI-driven products within the payment sector, with a particular focus on fraud prevention and risk management.
Karamjit has made significant contributions to the advancement of AI across diverse domains. He has authored more than 30 research papers and holds multiple patents in the area AI and machine learning.
Beyond his extensive research and professional accomplishments, Karamjit is an active participant in academic and industry communities. He serves as member of the organizing committee for the "Modelling Uncertainty in the Financial World" workshop held at prestigious venues like AAAI, CIKM.
Karamjit holds two master's degrees in computer applications and mathematics.